Wreckage of Indonesian missing plane found
Indonesia's National Search and Rescue Agency (NSRA) found the wreckage of a missing cargo plane and the bodies of four victims on board in the country's easternmost province of Papue on November 1.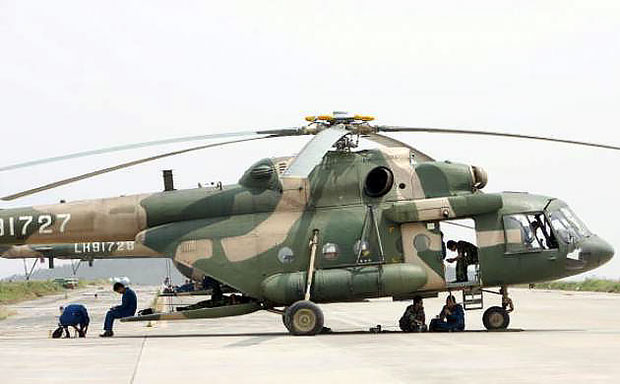 Illustrative image (Source: Internet)
Henry Bambang Soelistyo, Head of NSRA, said the wreckage of the plane DHC4 Turbo Caribou PK-SWW was discovered at an altitude of 3,660 metres in Jayawijaya area.
The plane went missing on October 31 while transporting construction materials from Timika city to Ilaga district.
There were four people on the plane, with two of them being pilots.
Plane is the main vehicle to transport people and goods across Papua, the second largest province of Indonesia due to its mountainous geographical condition.
Many planes crashing in this area have not been found./.
VNA
Link:
http://en.vietnamplus.vn/wreckage-of-indonesian-missing-plane-found/101592.vnp