The Department of Social Insurance under the Ministry of Labour, Invalids and Social Affairs (MoLISA) has proposed two options to retirement age increases at a recent seminar on the issue.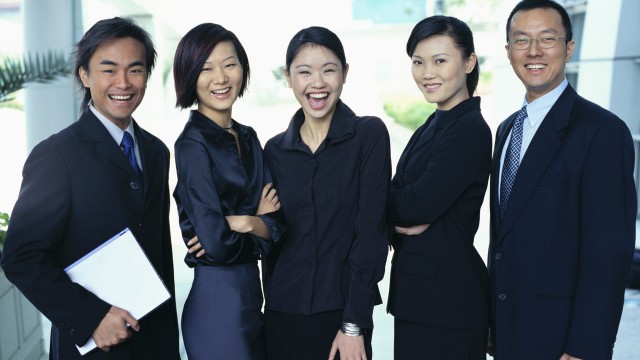 The proposals have attracted much of public attention, stirring some controversy.
The first would be to increase retirement ages for both men and women, while the second would increase it for only women.
According to Vietnam Social Insurance Agency, the real retirement age is 53.2 on average, which is lower than the regulated 60 for men and 55 for women. On average, men currently retire at 55.1 and women at 51.6.
The report argues that Vietnamese people have been living longer. The result is an increasing disparity between pension funds and the needs of retirees.
A five-year increase in the retirement age may help prevent a deficiency in the country's pension fund, according to social experts.
The department has proposed two alternative plans for increasing the retirement age. The first would increase it by five years, while the second would make gradual increases beginning January 1, 2014.
Ha Thi Thanh Van, Deputy Head of the Vietnam Women's Union's Department of Policy and Legal Issues, said the increase in retirement ages for both men and women could counteract policies to ensure gender equity.
"The current five-year disparity in retirement ages between men and women is creating disadvantages for women in terms of employment opportunities, training and income," she said.
Many others said that it would be necessary to have more detailed and careful studies on the possible impacts of these proposed policies on both employees and employers.
Concerning the timing, many have suggested that such changes be applied when new Labour Code takes effect, on May 1 this year.
Deputy Minister of Labour, Invalid and Social Affairs Pham Minh Huan, said even though the Labour Code addresses retirement age, regulations remain vague.
"The government has given MoLISA the task of drafting a decree to guide the implementation of regulations concerning the retirement age. The ministry will gather public opinion to find the best way forward," he added.
SGGP