Vĩnh Thạnh district open the first session
In the morning on July 1st, Vĩnh Thạnh district people's council held the first session of the 11th tenure for 2016-2021.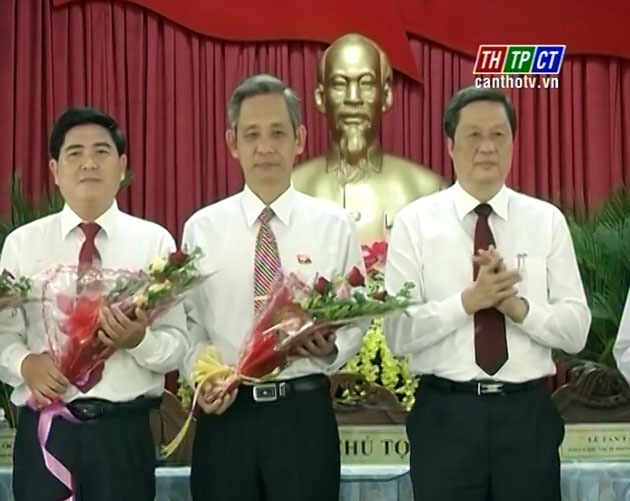 Mr. Phạm Văn Hiểu – standing vice secretary of Cần Thơ city party committee, chairman of the city people's council attends.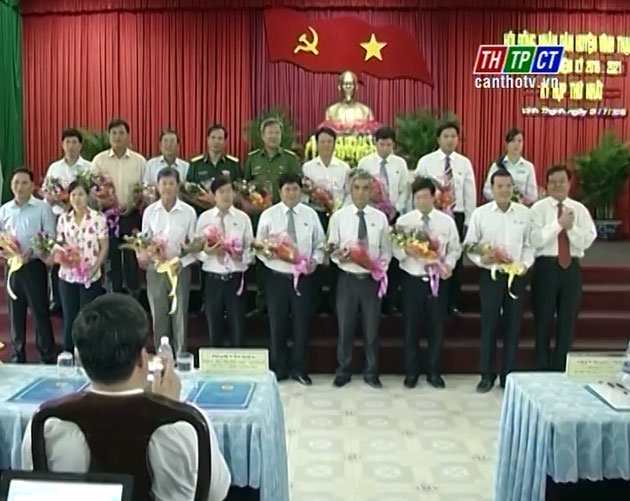 At the session, delegates listen to result of the election for district people's council deputies for 2016 – 2021 and report verifying deputies' status.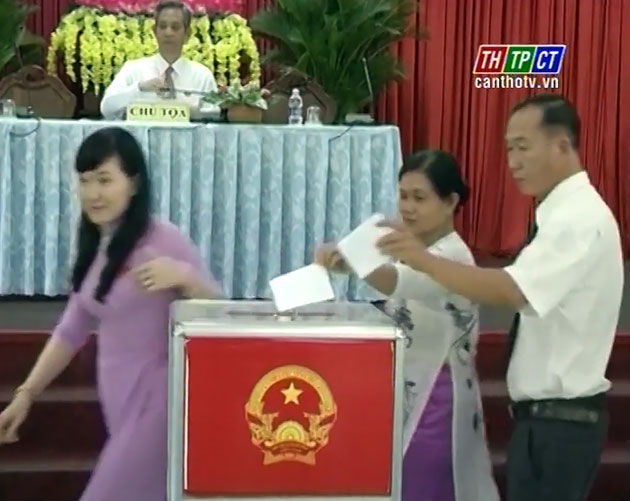 Accordingly, 99.93% of the voters participated in the election.
Based on the result, the district electoral commission announces the resolution to verify and grant certificates for 33 deputies at district level and 307 ones at commune and town levels.
Translated by Anh Vi