Prime Minister Nguyen Tan Dung has assigned the Ministry of Culture, Sports and Tourism to coordinate with relevant agencies to prepare for the 31st Southeast Asian Games (SEA) to be hosted by Vietnam in 2021.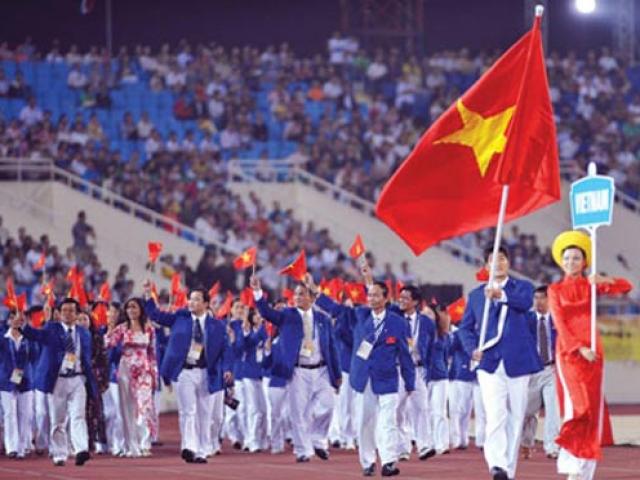 The organization of the regional sport event shows Vietnam's responsibility for the Southeast Asia community, helping promote the image of the host country to the world, Dung said.
The Ministry should find out more about sports events in Olympic Games and Asian Games and then make plans to train Vietnamese athletes to compete in SEA Games 31 in a similar fashion.
The Government leader said that there would be no investment on new infrastructure. Some material facilities will be upgraded, if deemed appropriate.
Ministry of Culture, Sports and Tourism will swiftly inform the Southeast Asian Games Federation on concrete plans to organize the 31st SEA Games in Vietnam.
This is the second time Vietnam has been selected by the Southeast Asian Games Federation to host the regional games, after SEA Games 22 was organised in Hanoi in 2003.
Singapore hosted SEA Games 28 in 2015, and SEA Games 29, 30 and 32 are to be held in Malaysia, Brunei and Cambodia, respectively.
VOV