The Regular Session of June 2016
In the morning on June 24th, Mr. Võ Thành Thống – Chairman of Cần Thơ city People's Committee chairs regular teleconference in June of 2016, with the aim of evaluating the implementation of socio-economic development missions of Cần Thơ city in June and first 6 months of 2016.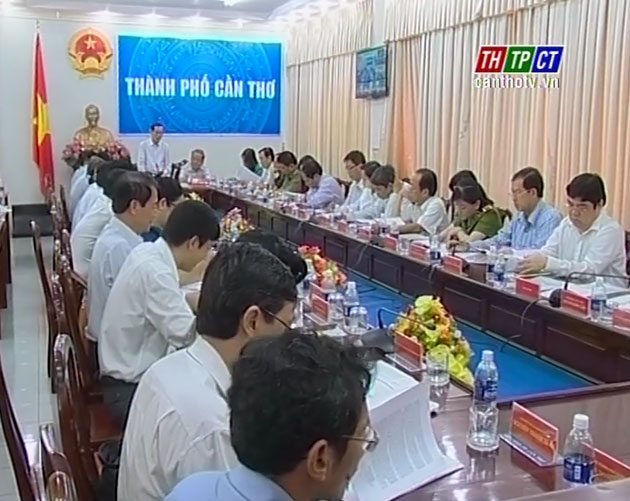 According to the evaluation, in the phase, almost targets on socio-economy, national defense and security of the city were comprehensive and effective, carried out by sectors and localities.
Specifically, industrial production index in June 2016 increases by 24.6%, the total retail sale and revenue from services stand at 10.5%, revenue from tourism increases by 24% against the same period in 2015.
Budgetary spending and revenue basically complete, quality of education- medicine is raised and social security is ensured.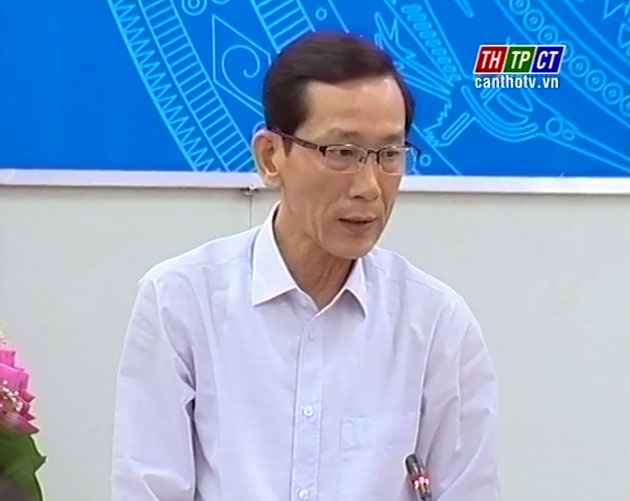 Chairman Võ Thành Thống suggested sectors at all levels check over targets, tasks and well carry out subject of 2016 and formulate the city's plan for 2017 in which efforts need to be made to obtain targets set for export, budgetary collection, medical insurance, drastic measures are to be taken on the production of fake fertiliser, pesticide, succesful organisation of 2 events including Cái Răng floating market festival in July and the Việt-France decentralised congress by Sept., renewal of publicity, intensification of epidemic control and food safety- hygiene, continuing renovation of administration, fire control, good preperation for the defense exercise in Thốt Nốt and Vĩnh Thạnh.
Translated by Xuân Trang