The Party Committee of the City's Military Command Reviewed Tasks in the 1st Half and Outlined Tasks for the 2nd Half of 2016
In the morning of July 18th, Cần Thơ City's Military Command organized the congress to review the management of implementation of tasks in the 1st 6 months and map out orientations in the last 6 months of the year. Party central member-secretary of Cần Thơ City Party Committee Trần Quốc Trung and secretary of the City's Military Command presided over the meeting.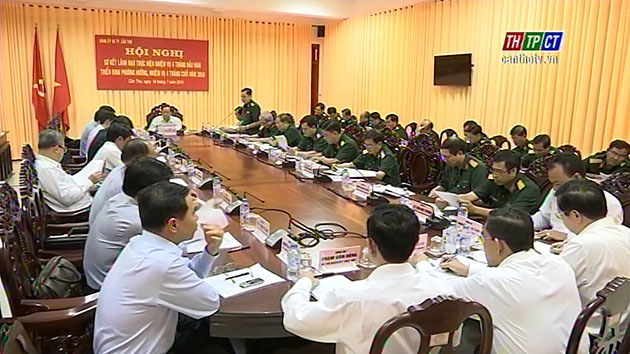 In the 1st 6 months of the year, outstandingly, the party committee of the city's military command has given good advices to the city party committee, people's committee to enact instructions which help effectively carry out resolutions, directives of the party, the state, the government, national defense ministry on military-defense tasks, to direct localities to complete the army recruitment task in 2016, give advices for the defense and security education council to well carry out the education, training of defense-security knowledge as planned…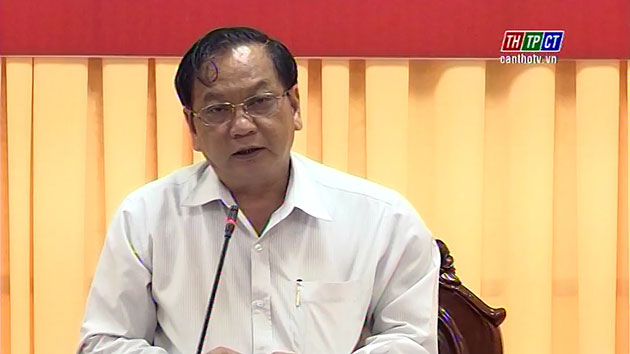 Speaking at the congress, Mr. Tran Quốc Trung highly valued results recorded in the last 6 months.
This is one of important factors which contribute to maintaining growth speed in all fields. In the last 6 months of the year, units need to check over remaining targets and map out specific solutions for high efficiency, to well ensure defense- security./.
Translated by Xuân Trang