On September 6th, Cần Thơ city Political School opened the 17th and 18th courses for specialist scale for nearly 200 trainees who are officials and civil servants from agencies, sectors, districts and administrative units in Cần Thơ city.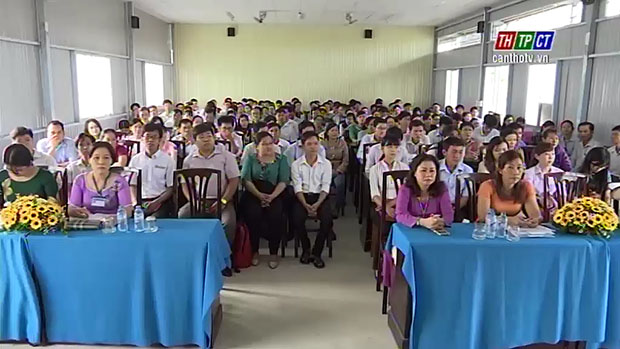 The Opening for the 17th and 18th Training Courses for Specialist Scale
During the courses, trainees are provided with knowledge of political system, the State administrative mechanism, administrative reform, the State administrative management in all fields; skills and measures for the implementation of missions and assignments.
The courses aim to improve officials, civil servants' ability and virtue, contributing to building high-quality staff for modern and advanced administration./.
Kiều Diễm – Mộng Hoàn
Translated by Phương Đài