The inauguration for drivers' license granting and changing via post offices
In the morning on June 20th, at Thới Lai district Post Office, Cần Thơ city Post Office opened service on changing and issuing drivers' licenses.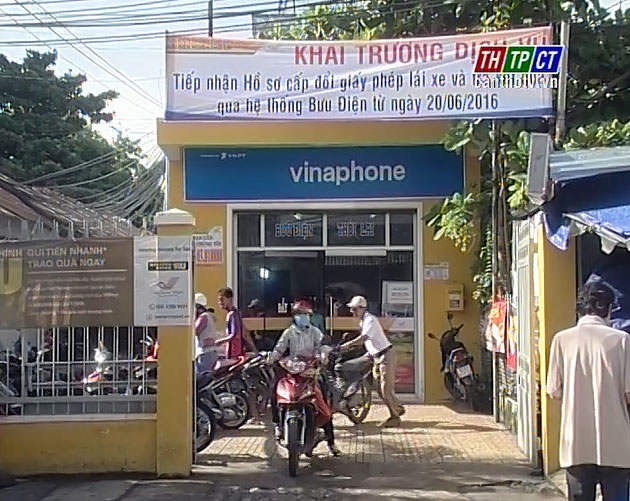 The city's post offices combines with the transport department to build the information reception, processing system and print drivers' licenses to be granted and changed for citizens which will then by allocated right at citizens' houses.
9 out of 9 districts in the city have carried out this model, creating comfortable conditions for people by demand.
Translated by Xuân Trang