In order to raise students' awareness of environmental protection, the Mekong delta youth's responsibility of challenges from climate change, the awareness of the significance of Mekong river to the living of the people in Mekong delta, recently, the youth union of Cantho University has raised a contest of creative ideas for the community in 2015, with the subject "The story of hydroelectricity on Mekong river".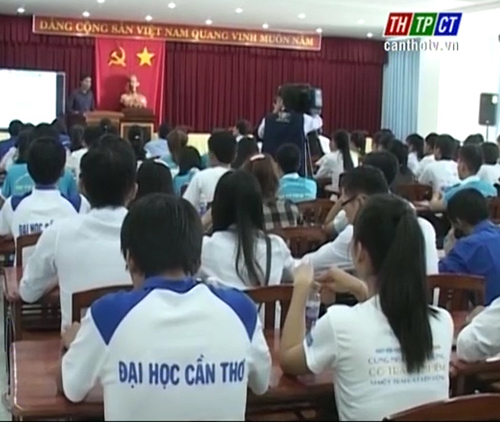 Subjects of the contest are students from Universities and Colleges throughout Cantho city and Mekong delta provinces. Taking part in the contest, contestants present their ideas through pictures, paintings or films, with regard to the people, especially the youth's awareness of some current urgent issues like the significance of clean water resource, the role of Mekong river to the socio-economic development in Mekong delta, the impact of climate change on the living environment and the ecological system etc.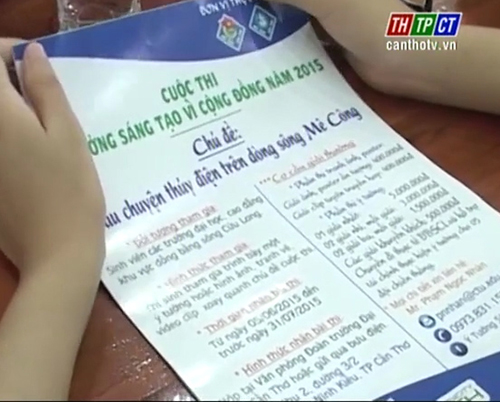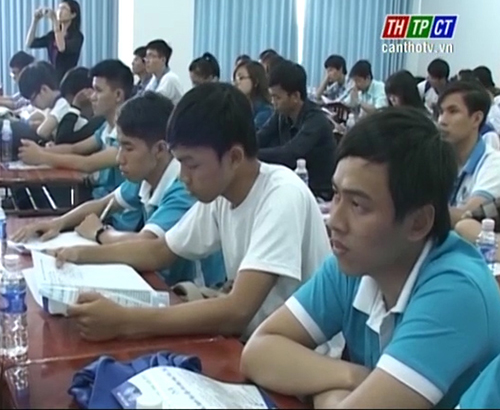 The contest is sponsored by Green creativity development center (Green ID) and Synchronicity Earth (SE). Students can register for the contest at the office of Cantho University's youth union, at Campus II on Feb-3rd Street, Ninh Kieu district, Cantho city, from now to July 31st 2015.
                                                          Translated by Thanh Dung