Thailand: 6,000 officials involved in Yingluck's rice scheme
The Thai justice ministry has received a list of 6,000 state officials suspected of being involved in a malfeasance leading to losses worth over 142 billion THB (4 billion USD) in the Yingluck administration's rice-pledging scheme.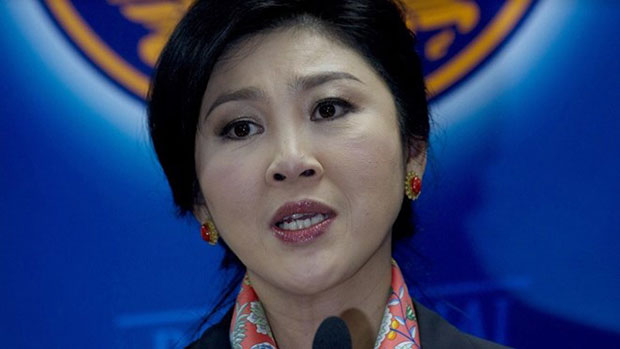 Thai ex-former PM Yingluck (Source: AP)
Paiboon Koomchaya said on November 15 that the list came from the Prime Minister's Office as well as the ministries of agriculture, commerce, finance and interior.
Among those named in the list, 2,000 were former ministerial-level and executive-level officials, while the remaining 4,000 were officials responsible for implementing policies.
However, that did not mean all of the listed had already been found guilty, he said, adding that authorities will first examine the details to confirm those really responsible for the loss, Paiboon added.
The Thai Interior Ministry is making a list of business operators involving in the scheme, he noted.
Previously, the Thai military government demanded Yingluck to pay some 35 billion THB (1 billion USD) in compensation for losses accumulated in the scheme during the 2012-2014 period./.
VNA
Link:
http://en.vietnamplus.vn/thailand-6000-officials-involved-in-yinglucks-rice-scheme/102629.vnp