Trial of Trinh Xuan Thanh and accomplices.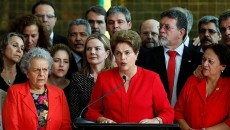 Brazil's Senate ousted President Dilma Rousseff on Wednesday, ending an impeachment process that polarised Latin America's biggest country amid a massive corruption scandal and brutal economic crisis.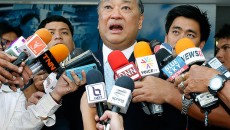 Thai Prime Minister Prayut Chan-o-cha on August 25 ordered to suspend Bangkok Governor M.R. Sukhumbhand Boribhat from duty.