With Việt Nam Taekwondo Federations' approval, on July 31st, Cần Thơ Taekwondo Federation held the contest on promoting level of Taekwondo in 2016.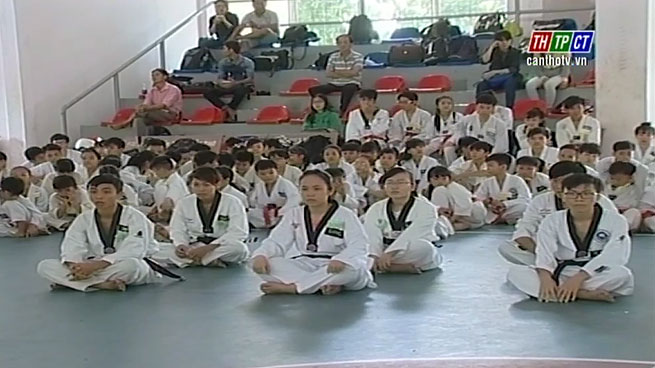 283 learners from Taekwondo Clubs of 9 districts joined the contest.
The exam is opened 1 time/year in order to inspect training quality for Taekwondo learners and competence of trainers…
Base on this foundation, Cần Thơ Taekwondo Federation get experience in order to improve quality of recruitment and training for the learners, to help trainers.
Presently, Cần Thơ city has 1,400 Taekwondo learners, training in 56 clubs of districts under trainers./.
Translated by Ngọc Dung