The Middle East Respiratory Disease (MERS) has scared away tens of thousands of international tourists and forced them to change or cancel planned visits to the Republic of Korea (RoK).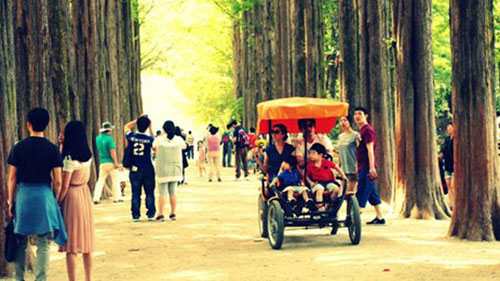 As part of an effort to restore the tourism market, the Korean Tourism Organization (KTO) in collaboration with Vietravel is offering highly attractive prices on a wide variety of travel packages.
From now until September 21, 2015, travelers who book a tour through Vietravel will also receive many special discount coupons and offers for shopping, visas, air tickets, and insurance.
The Korean Ministry of Health and Welfare recently unveiled that there have been no new infections reported since July 5 along with its plea to would-be travelers by lifting travel restrictions.
VOV