Publicising laws and codes that are going to take effect
On June 29th, Cần Thơ city's Judicial department organized the congress to publicise laws, codes which validate from July 1st 2016, January 1st 2017 and July 1st 2017 with the attendance of over 200 delegates representing relevant departments, sectors, districts and law speakers of the city.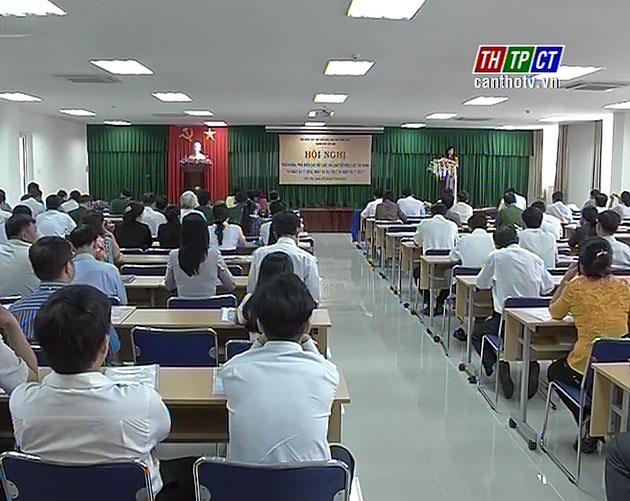 At the conference, delegates listen to 5 laws, which go on effects on July 1st 2016, involving Law on Professional Soldiers and Officials of National Defense, Statistical Law, Law on Hydrometeorology; Law on the Internet's Information Safety and Law on Supervisions of the National Assembly and People's Council.
Moreover, the delegates implement other laws, which will go on effect in 2017. Of which, they focus on implementing new issues of laws and codes in order to units and localities of the city apply and implement normative documents timely and effectively.
Translated by Phương Đài