In the morning of June 13th, Cantho health Department co-ordinates with Thot Not district people's Committee to hold a meeting in response to "ASEAN prevent dengue fever June 15th " and the movement "patriotic hygiene and improve people's health".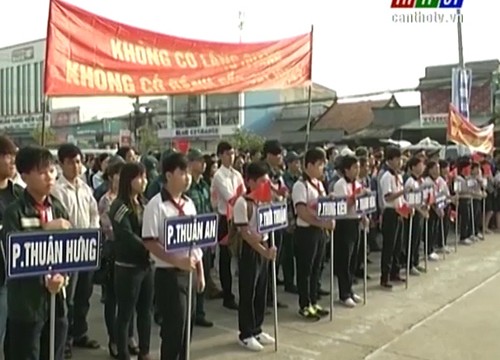 Opening the meeting, representative of the health sector of Cantho city shows clear the meaning of ASEAN preventing dengue fever and stresses hygiene to prevent disease that uncle Ho mentioned in patriotic hygiene movement since 1945 to present still in value.
Cantho city many past years implemented many effective activities in mobilizing community to hygiene individual, environment, food hygiene, kill mosquitoes. Thanks to that control epidemic, for example cholera, flu A (H5N1, H7N9) particular not occur in many years.
Dengue fever, hand-foot-mouth disease reduced cases as well as deaths.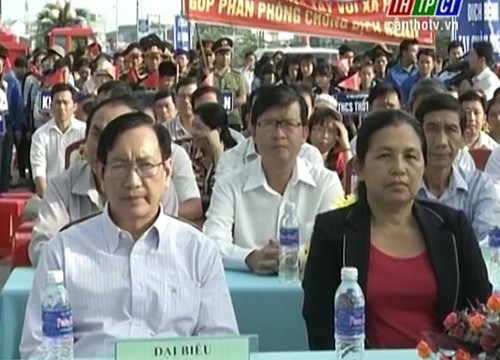 Response to "ASEAN prevent dengue fever" day, Cantho in general and Thot Not district in particular called people to pay attention to personal hygiene, environmental hygiene and join in hygiene activities useful for their health, family and community.
Translated by Ngoc Dung