According to Cần Thơ city Department of Commerce and Industry, past 6 months, export turnover of the city just reached 43.8 percent by plan.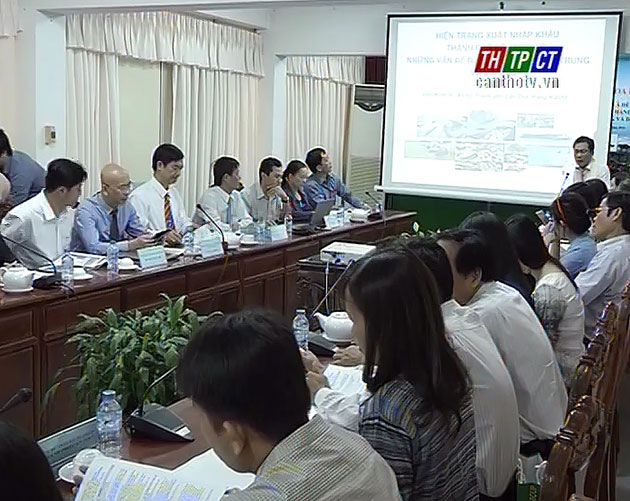 In the morning on June 30th, Socio-Economic Institute coordinates with the city Commerce and Industry Department to open scientific workshop, with the aim of analyzing difficulties and proposing measures to increase export activities of the city in following time.
Measures are proposed, involving Cần Thơ city need to increase internal force for export businesses through renewing technology, improving activities' productivity and products' qualities.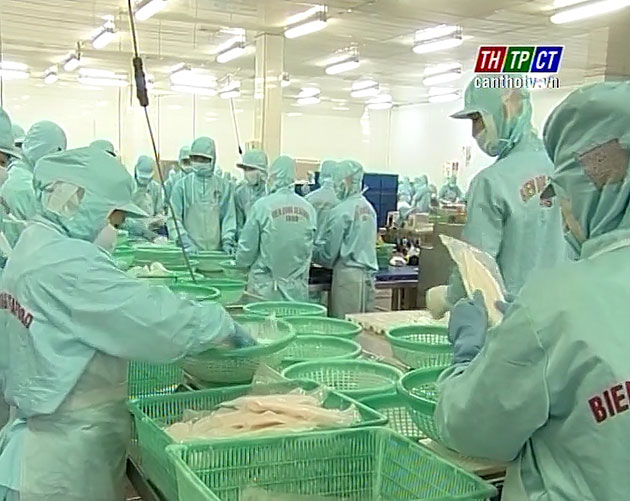 At once, they enhance updating markets' information, technical barriers and impacts of Free Trade Agreements.
Moreover, they should promote administrative reform, assist preferential loans, build brands of agricultural products, enhance promotion and advertisement in foreign markets, and so on.
Base on speeches at the workshop, organizational units recognize and give advices to the city's leaders in order to propose measures and assist enterprises' export, contribute to effectively implementing socio-economic targets in 2016, serve for demands on integration and development./.
Translated by Phương Đài