Difficulties in building Sang Trắng Market to be removed
In the morning of June 23rd, vice chairman of Cần Thơ city People's Committee Trương Quang Hoài Nam had a working session with departments, sectors of the city, leaders of Bình Thuỷ urban district people's committee and investors to remove difficulties for the project for building Sang Trắng market in Trà Nóc ward.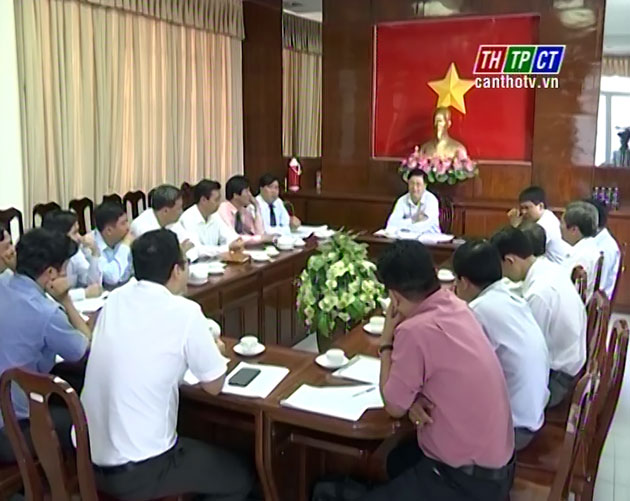 Sang Trắng market, with the area of 3,800 square meters, is invested by Dương Chiến Hưng service commerce investment joint stock company. There are 46 affected households, of which the company paid compensation to 31 households, but 15 others do not receive support.
They ask for compensating and resettling policy and trading places while handing over the land.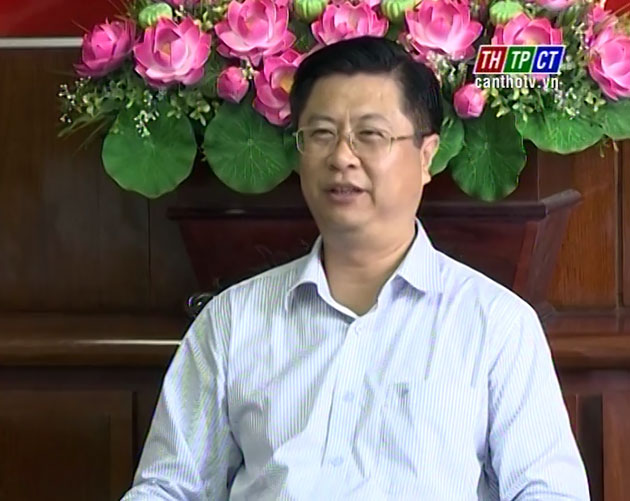 To promote the progress, Mr. Trương Quang Hoài Nam asks Bình Thủy district People's Committee to compensate, resettle and promptly move the remaining households.
He also demands relevant sectors and departments to create favorable condition on investment custom and support policy for the company.
Translated by Anh Vi