In the afternoon on May 28th, a signing ceremony for a cooperative program between Can Thơ city information and communication department and the faculties of technology and information technology-communication of Can Thơ University took place at Can Thơ city information and communication department.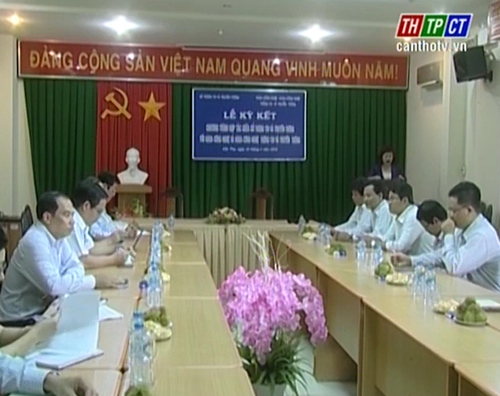 The signing includes the cooperation in developing information technology industry, research, transfer of findings of projects involving science-technology in service of scientific-technological programs at the regional and municipal levels; organizing workshops and talks among Institutes, schools, scientists and enterprises, step by step forming a combination among "Scientists-enterprises-state management"; building up a channel for providing, exchanging information through the internet,…..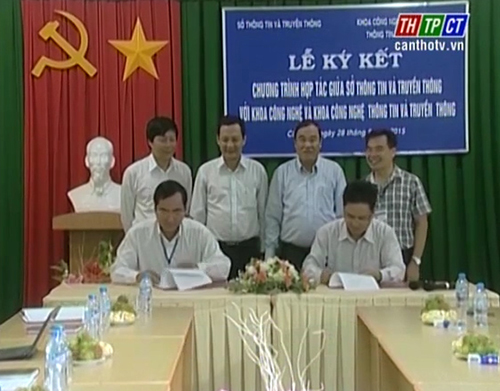 The signing for cooperation aims to tighten the combination, strengthen the application of science and information technology in order to better meet the demand for developing the information and communication sector of the city.
                                                          Translated by Thanh Dung