Commendation on election task of the National Assembly and People's Council for 2016-2021 term
In the afternoon on June 20th, Mr. Phạm Văn Hiểu – Standing Vice Secretary of Cần Thơ city Party Committee – Chairman of the city People's Council, who is also Chairman of the Electoral Council chaired meeting of the city Electoral Council on rewarding teams and individuals, who gained excellent achievements in the 14th National Assembly and the city People's Council's deputies elections for 2016-2021.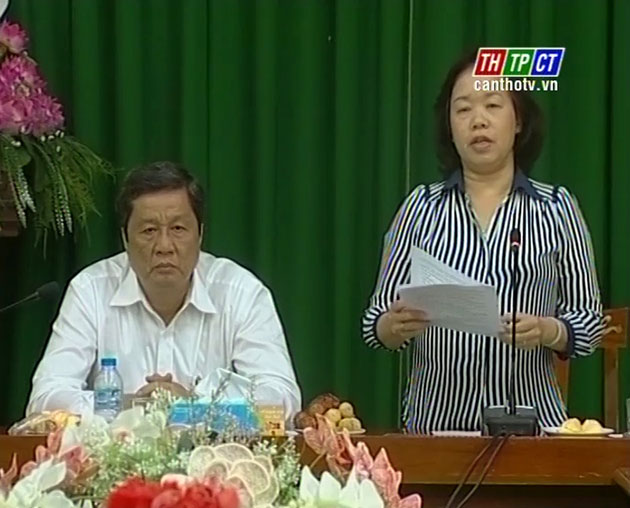 On the election date of May 22nd 2016, more than 964,970 voters cast their ballots, representing 99.81%. This result is attributed to great contributions by teams and individuals in charge of the election task.
After discussing, the city's election committee agreed with the chairman of the city people's committee's suggestion to present merit certificates to 143 teams and over 180 individuals for their excellent achievements in the election.
Translated by Xuân Trang