2 Projects for building automobile roads to centers of communes completed
After 15 labor months, presently 2 roads for cars into centers of Trường Thắng and Tân Thạnh communes, Thới Lai district completed and operated.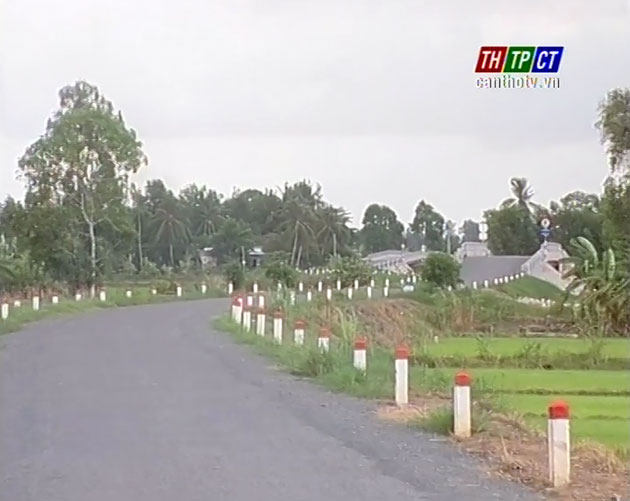 The 2 projects have the total investment value of nearly VND 200 bln. earmarked from the budget. These are the last 2 proejcts within the project for building 100% of roads to centers of communes.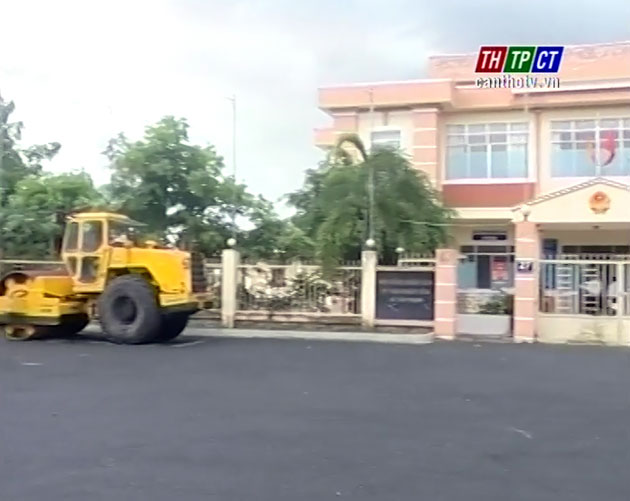 The completed project contributes to connecting traffic, developing trade and changing the face of newly- seperated communes of the outskirts of the city.
Translated by Xuân Trang