On October 16, the Vietnam Tourism Association organized a workshop in Danang aimed at enhancing the nation's image as a top European holiday destination to a large gathering of international guests and news media in attendance.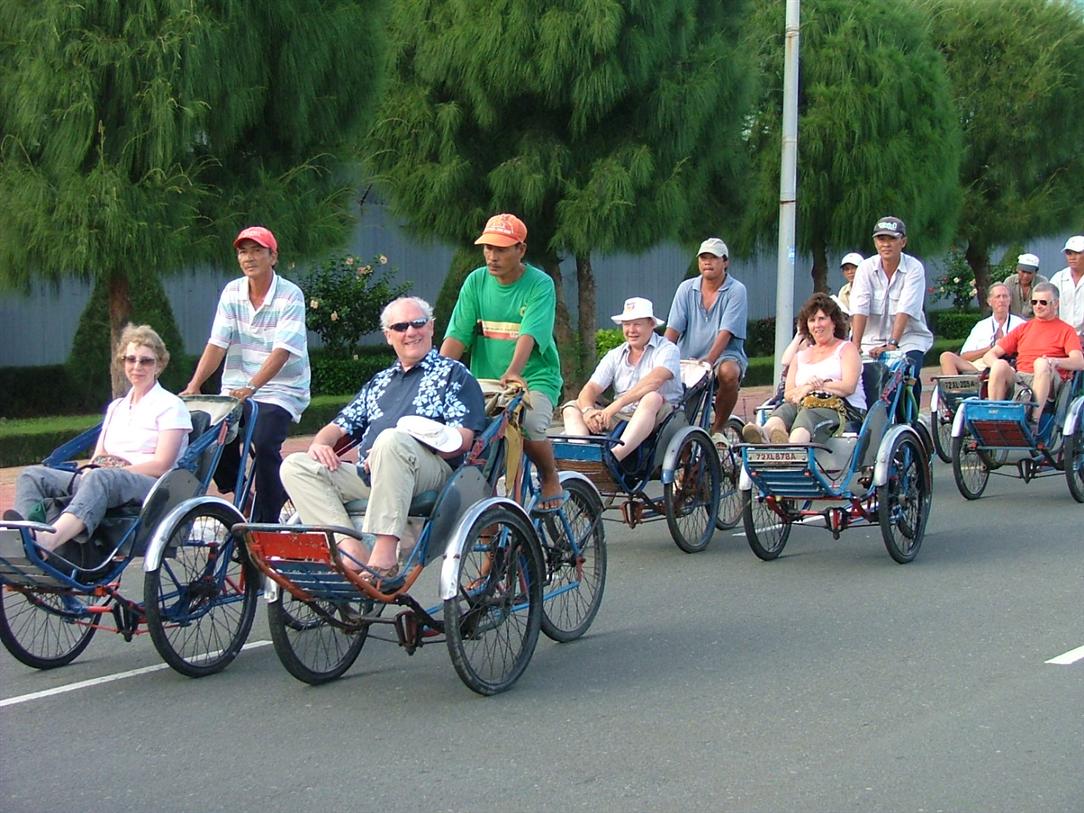 "Over the past five years, Vietnam has welcomed an estimated one million European visitors," said Deputy Chair Vu The Binh of the Vietnam Tourism Association addressing the workshop, which accounts for 15% of the total number of foreign travelers to the country.
In addition, Binh said the government has exempted citizens from five West European nations and Belarusia from visa requirements since the beginning of July in hopes of stimulating tourism and the preliminary results look promising.
We are planning a series of plenaries and workshops targeting European ministers and directors of tourism, tourism professionals, students, travel agents, hoteliers, airport officials and anyone touched in one way or the other by tourism in our effort to rapidly increase tourism, Binh concluded.
VOV