The Propaganda and Education Department of Cần Thơ city Party Committee has just worked with the Propaganda and Education Board of Phong Điền district Party Committee on implementing missions in first 6 months of 2016.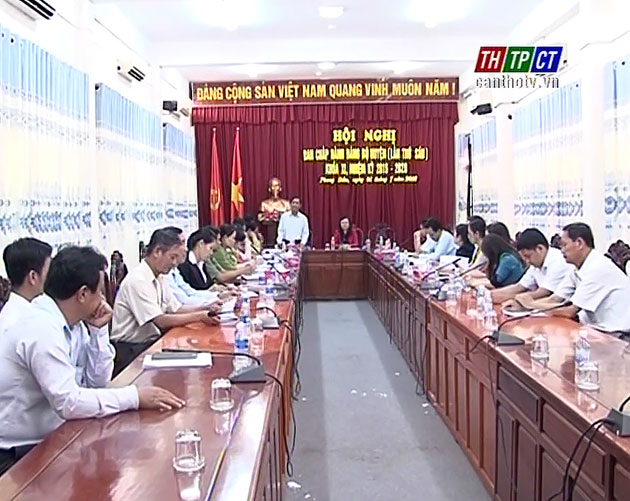 Last 6 months, propaganda task in the district area was concerned, focus on propaganda to welcome holidays, ceremonies, important political events of Vietnam and locality, especially elections for the 14th National Assembly and People's Councils' deputies at all levels for 2016-2021.
At the same time, they give advices to the district Party Committee to build learning plans, throughly grape the Resoluion of the 12th National Party Congress, so on and so forth.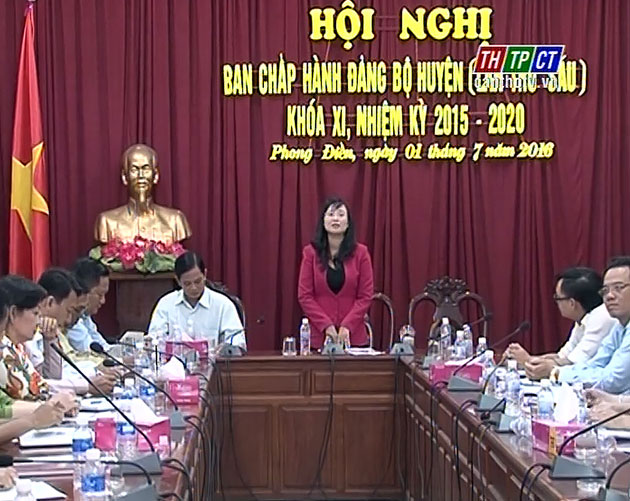 Ms. Lê Thị Sương Mai – Deputy Chief of Cần Thơ city Party Committee's Propaganda and Education Department recognizes gained results.
At once, she notes the district Education and Propaganda Department to continue promoting propaganda on Directives, the Resolutions, construct plans and action programs for propaganda in 6 remaining months closely follow political missions of the district Party Committee.
Translated by Phương Đài