In the morning on June 27th, Cần Thơ city Electoral Council summarizes electoral tasks for the National Assembly and People's Councils' deputies elections at all levels for 2016-2021.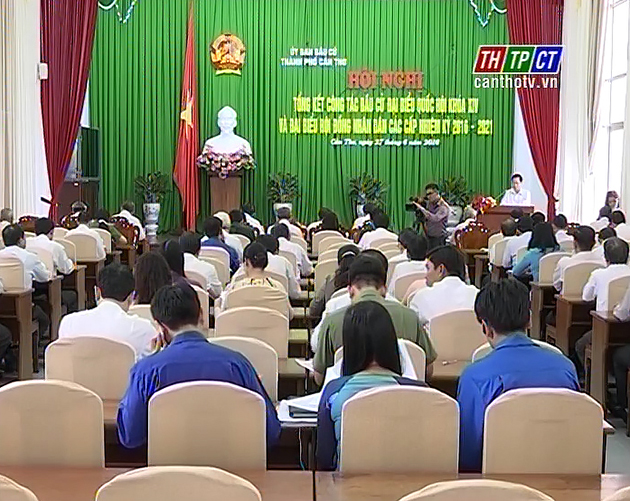 Mr. Trần Quốc Trung – Member of the Party Central Committee cum Secretary of Cần Thơ city Party Committee, who is also Chief of the city Steering Committee for Electoral task, Mr. Phạm Văn Hiểu – Standing Vice Secretary of Cần Thơ city Party Committee cum Chairman of the city People's Council, who is also Chairman of the city Electoral Council and Vice Chairman of the city People's Committee Đào Anh Dũng join in.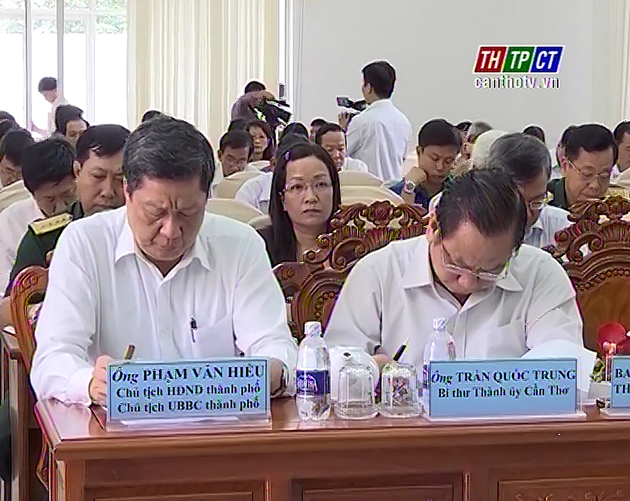 The report and 5 speeches presented by the city's election commission showed that the election of the 14th NA election and people's councils at all levels for 2016-2021 term in the city took place safely and legally and was really the big event of the whole people.
With high responsibility, 99.82% of voters in the city cast their ballots to elect 7 NA deputies, 55 deputies of the city people's council, 313 deputies of people's councils at district level and 2,367 at commune level with apparatus, quality ensuring set demand.
This result is attributed to the deep and synchronous instruction made by members of the steering boards, election commissions at all levels, preparations by units, localities from the city to grassroots levels.
Delegates focused on discussing, clarifying advantages while pointing out shortcomings, thereby drawing noble experiences in organizing the election.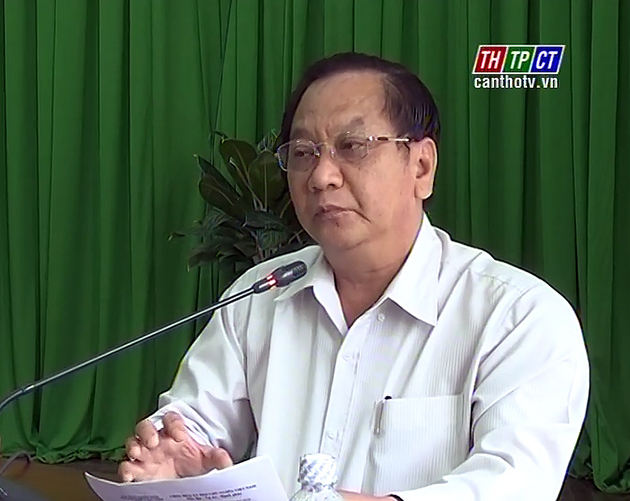 Secretary Tran Quốc Trung suggested units, localities hurriedly complete post- election tasks, well prepare for the 1st session of people's councils to elect core posts of people's councils, people's committees at all levels, contributing to enhancing the process of building and developing the city in 2016 and in following years.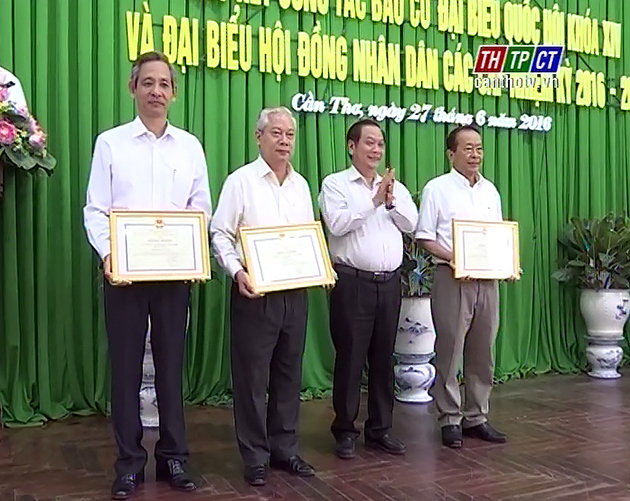 On this occasion, 314 teams and individuals with excellent achievements in the election were commended in the city people's committee.
Translated by Xuân Trang