Youth of Cluster 3 Cần Thơ City Youth Union Launches the Summer Voluntary Campaign
In the morning on July 21st, Cần Thơ city Military Headquarters, Youth of Cluster 3 of the City Union, include: Military headquarters, Public Security force, fire prevention, Union of party and government office bloc, Business bloc union and Cần Thơ technique-economy College kick-off summer voluntary campaign 2016.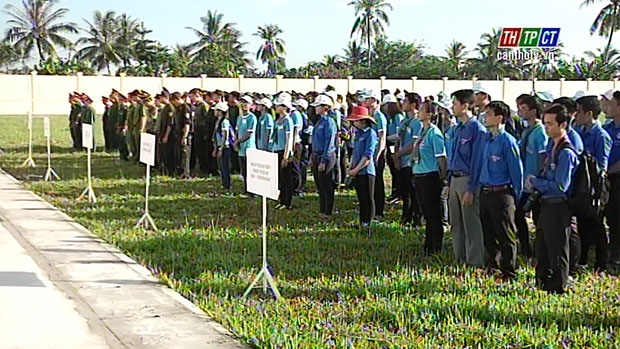 The campaign takes place from July 21st to 24th with the theme "The youth builds civilized urban and constructs new rural areas" with participation of more than 200 armed force officials, soldiers and students of Cần Thơ technical economic college.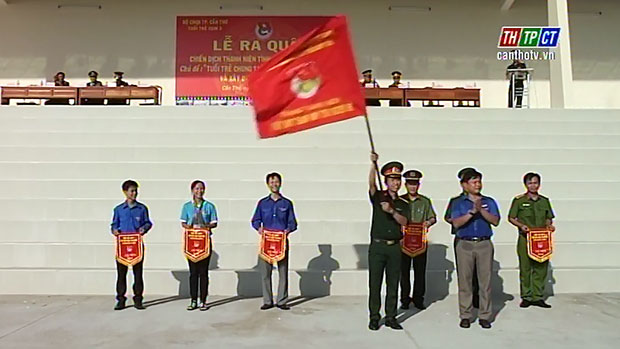 Units will visit Đông Thắng commune of Cờ Đỏ district and Thạnh Quới commune of Vĩnh Thạnh district and build traffic roads, grant free medicine and presents for disadvantaged students, change ID card for 200 citizens and train aqua product breeding with local people.
This is the 8th consecutive year the youth of Cluster 3 Cần Thơ city youth union have organized the campaign to rural areas to build new rural and develop socio economy./.
Translated by Anh Vi