Workshop on Thalassemia disease
In the morning on July 16th, Cần Thơ Blood Transfusion and Hematology Hospital held workshop on "Thalassemia disease-diagnose and treatment in Cửu Long river delta".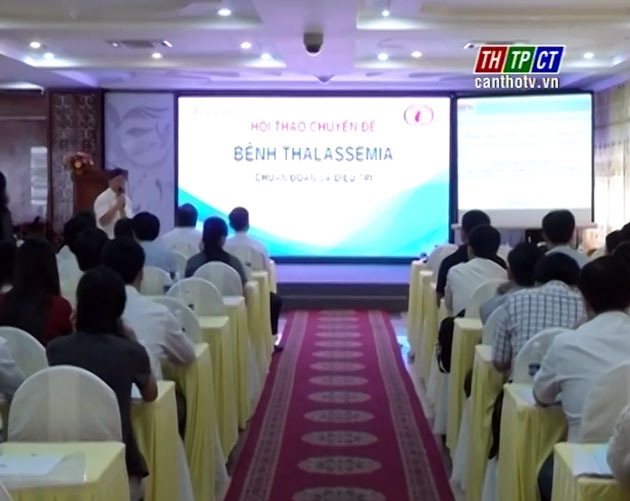 Thalassemia is a popular genetic disease in the world, caused by inborn anemic.
In Việt Nam, over exploition, many areas the rate of getting gene is reaching from 10-20% population.
So, at this workshop, experts of the hematological sector introduced about notes in diagnose and treatment the thalassemia disease, safe blood transfusion in order to share experiences for doctors in Cửu Long river delta to update knowledge in soon diagnose and treatment the disease to help patients have normal life./.
Kim Chung – Thạch Thảo