Experts on marriage gathered on July 15 in the Mekong Delta province of Hau Giang to help enhance legal understanding of marriages involving foreigners.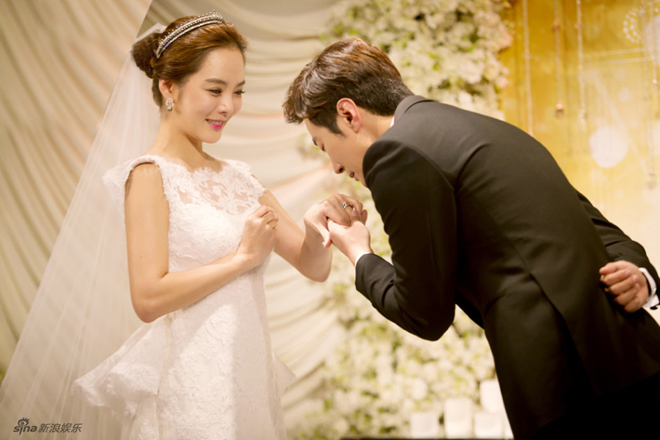 The two day event, co-organised by the Vietnam Women's Union and its local chapter, targets leaders and members of the Women's Union in 26 provinces and cities across the country where there are large numbers of women married to foreigners.
It aims to enhance the union's activists' capacity to provide legal consultation and assistance for local people on marriages with foreigners in their communities.
Participants are trained to handle claims, denouncements, petitions and feedback on related issues. They also shared experiences.
Addressing the event, Vice Chairwoman of the Vietnam Women's Union Bui Thi Hoa highlighted the increasing trend of foreign marriages in the context of international integration.
Some are unhappy with their marriage with foreigners and some are even mistreated due to the lack of information and knowledge of their rights, Hoa added.
According to the General Department of Police under the Ministry of Public Security, between 2008 and June 2014, more than 115,600 Vietnamese people married citizens from more than 50 nations and territories all over the world, 92 percent of who were women.
In HauGiang, more than 11,000 women have married foreigners since 2004, more than 70 percent of their partners are from the Republic of Korea.