US-based newspaper Business Insider included Phong Nha-Ke Bang National Park and Ha Long Bay in its list of 20 stunning UNESCO World Heritage Sites.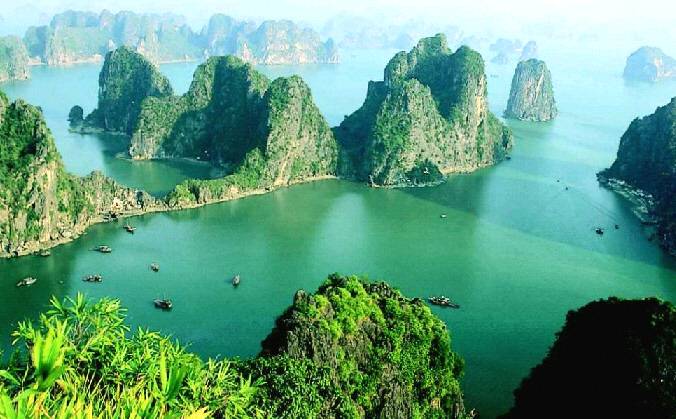 According to the newspaper, located in the middle of the Annamite Mountain Range in Quang Binh province, Phong Nha-Ke Bang National Park is home to Asia's oldest karst formations (landscapes formed from soluble rocks and characterized by caves and sinkholes). Existing for more than 400 million years, it boasts over 104 km (64 miles) of caves and underground rivers.
Ha Long Bay, in the Gulf of Tonkin off the coast of Northern Vietnam, consists of approximately 1,600 limestone islands and islets. According to UNESCO, a majority of the islands are uninhabited due to their extremely sharp and rugged features.
Other wonders include Goreme National Park in Turkey, Canaima National Park in Venezuela, Croatia's Plitvice Lakes National Park and the Namib Sand Sea in Africa.
VNA