A special and diversified Vietnamese cultural space was highlighted on June 20 at the ASEAN Festival held in the Czech Republic.
Vietnamese girls and boys in traditional costumes like Ao Dai, turbans and bamboo conical hats presented folk songs in praise of their homeland, capturing the major attention from local people.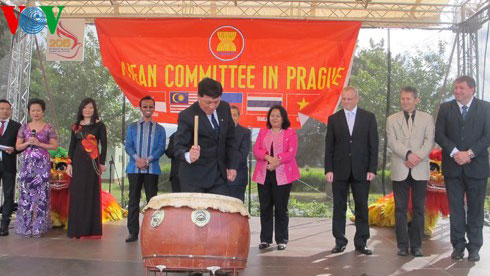 Festival goers also stood a chance of enjoying traditional Vietnamese dishes.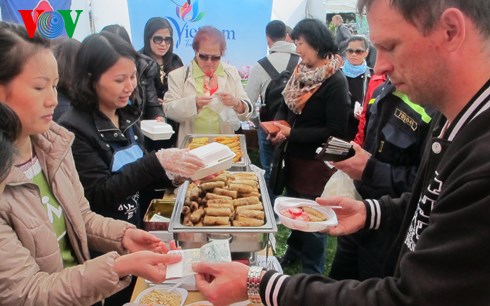 The cultural event aims to introduce the ASEAN Community to international friends and seek investment partners.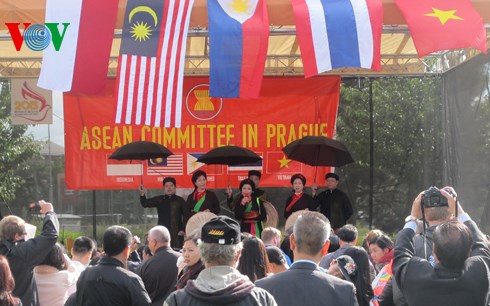 Until later this year, the ASEAN Committee will coordinate with the Czech Republic to stage several cultural events marking the 65th anniversary of Vietnam-Czech diplomatic ties, such as a Vietnam Film Day, an ASEAN Family Festival and an ASEAN Festival.
VOV