The 2015 Cambodia Culture Week will be celebrated in Ho Chi Minh City and the Cuu Long (Mekong) Delta province of Soc Trang from November 8 to 14, the Ministry of Culture, Sports and Tourism announced.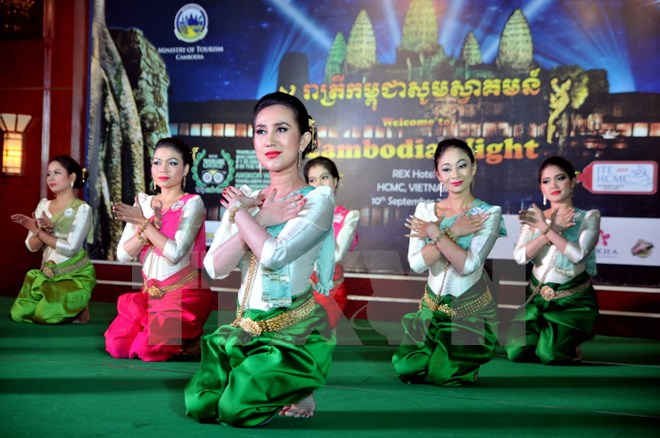 It will feature a series of traditional dance and music programmes besides exhibitions.
A delegation of 35 officials from the Cambodian Ministry of Culture and Fine Arts led by Secretary of State Menh Kossony will attend the event.
The event, co-organised by the two nations, is meant to strengthen cultural exchanges and promote solidarity and friendship between them.