Vietnam has won a bid to export 150,000 tons of 25 percent broken white rice to the Philippines at the price of US$410.12 a ton.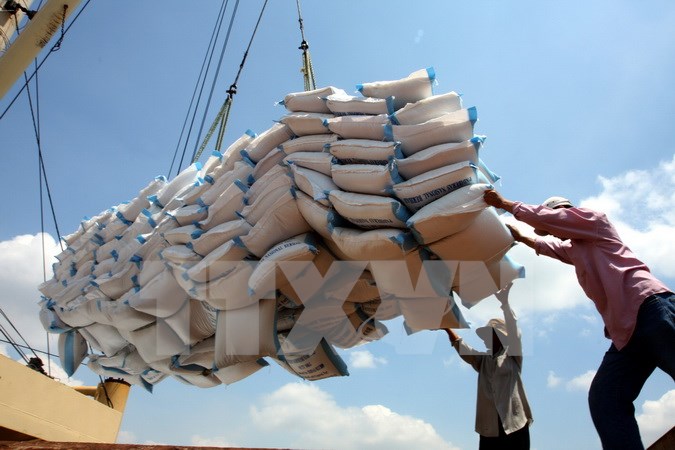 That is out of 250,000 tons that the Philippines National Food Authority had invited Vietnamese and Thailand tenders to supply in July and August to supplement their national storage and prevent a rice price increase.
Early this year, the Philippines imported 300,000 ton rice from Vietnam and 200,000 tons from Thailand.
The country's import demand is expected to back rice export prices that have continuously reduced in Asia.
Five percent broken white rice is priced US$365, US$355 and US$380 per ton in Thailand, Vietnam and India; down from US$410, US$380 and US$390 compared to the beginning of this year.
SGGP