Vietnam is ranked 55th among 142 countries in this year's Prosperity Index, according to a report released by the UK think tank The Legatum Institute on November 2.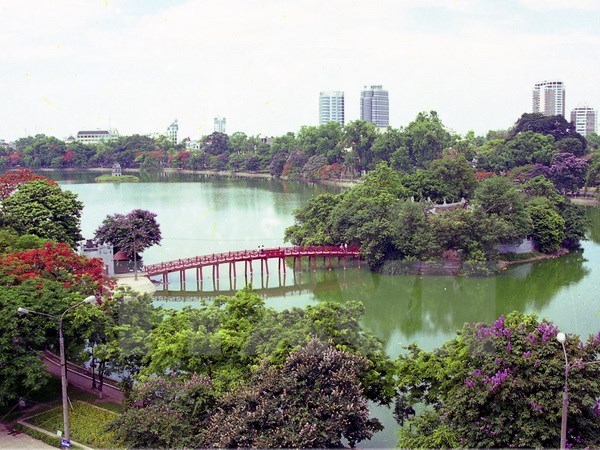 The survey highlighted the rise of South East Asian economies since the global economic recession. Singapore enjoyed the highest ranking at 17 th with almost half of its manufactured exports are classified "high tech".
Indonesia, named as the top economic performer, has climbed 21 places in the global rankings in the past seven years to 69 th .
Norway has been named the world's most prosperous country for the seventh year running, while neighbouring countries Denmark and Sweden also make the top five.
The US fell one place to 11th in the overall ranking, but ranked outside the top 30 in the Safety & Security sub-index. Meanwhile, the world's second largest economy, China, is ranked 52 nd .
The UK took the 15th place, having achieved the biggest turnaround in any major developed economy.
The report also indicated that Central Africa Republic, Afganistan, Haiti, Chad, and Burundi were the least prosperous in the world.
The Prosperity Index covers 142 countries and territories worldwide based on 81 criteria in eight fields, including economy, entrepreneurship and opportunity, governance, education, health, safety and security, personal freedom and social capital.
VNA/Vietnamplus