Vietnam officially attends Cannes Film Festival for first time
Vietnamese film industry will officially attend for the first time major events and activities on the sidelines of the 70th annual Cannes Film Festival scheduled for May 17-22.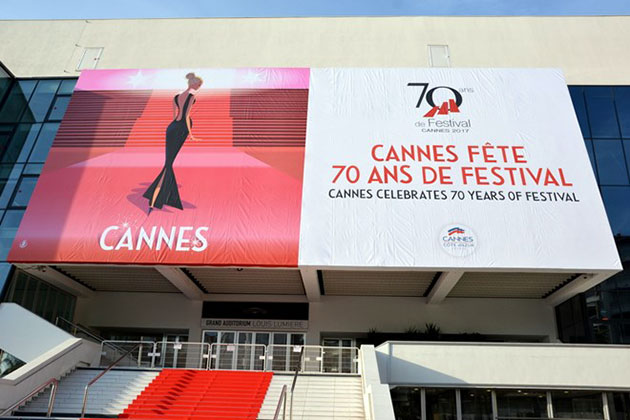 Illustrative image (Source: filmdaily.co)
A Vietnamese booth is arranged at the Village International Pantireo to display publications popularizing film studio as well as the country and people of Vietnam. Meanwhile, "Dao cua dan ngu cu" (The Way Station), "Vo ba" (The Third Wife), "Vi" (Taste) and "Con culi khong biet khoc" (Sloth Monkey Never Cries) will be introduced at the booth.
The film delegation will receive international film producers and publishers, film festival organizers, media and those who interest in Vietnam's film and tourism.
A special event called "Vietnam night", which features the most famous and successful films of Vietnamese cinema and introduces Vietnamese cuisine, is expected to create lasting impression on the visitors.
The Vietnam Movie Department will sign a minutes of cooperation with France's National Centre for Cinema and Moving Image to elevate the close relations between two countries in film industry.
"Vietnam – a new destination for blockbusters" will be a key theme of the popularization campaign of the Vietnamese movie at the festival.
The most impressive photo of Trang An-Tam Coc-Bich Dong natural scenic site, Ha Long Bay and Son Doong Cave will be printed on large banners located in front of the Majestic Barriere Hotel, which normally accommodates famous film actors and actresses, directors and filmmakers.
Besides attending Cannes Film Festival, Vietnam also organises Vietnamese movie week in Spain./.
VNA
Link:
http://en.vietnamplus.vn/vietnam-officially-attends-cannes-film-festival-for-first-time/111786.vnp