An image of Vietnamese photographer Ly Hoang Long left a good impression at the finals of the Environmental Photographer of the Year 2015 Award.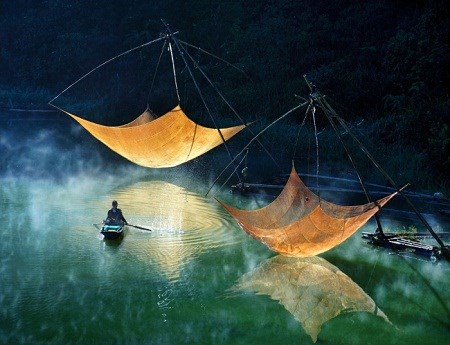 It is one of 111 shortlisted images which has been chosen from more than 10,000 entries by amateur and professional photographers of all ages across 60 countries.
The photos dealing with issues from sustainable development to poverty, climate change and human rights are scheduled to show at The Royal Geographical Society Exhibitionin London, UK from June 22 to July 10.
The winner of the £5,000 award, which was set up in 2007 by the Chartered Institute of Water and Environmental Management (CIWEM), will be announced on June 25.
VOV