Five images taken by Vietnamese photographers are among 111 shortlisted works for the prestigious title of Atkins CIWEM Environmental Photographer of the Year 2015 on show from June 22-July 10 inclusive, at the Royal Geographical Society in London.
The 111 works were selected from approximately ten-thousand images submitted by photographers from across sixty countries.
First place in the competition has been awarded to Indian photographer Uttam Kamati for his image entitled Watering Melon.
The competition was launched in 2007 by the Chartered Institution of Water and Environmental Management (CIWEM), and is sponsored by Atkins, one of the worlds' leading design, engineering and project management consultancies.
The Atkins CIWEM Environmental Photographer of the Year competition honours amateurs and professionals of all ages. It provides an opportunity for photographers to share images of environmental and social issues with international audiences.
It also aims to enhance our understanding of the causes, consequences and solutions to climate change and social inequality.
The selected photographs and films demonstrate the dynamic link between environmental and social issues in a way that makes us think differently about the world around us.
Works examine issues such as innovation, sustainable development, biodiversity, poverty, climate change, human rights, culture, natural disasters and population growth.
Here are the five images submitted by Vietnamese photographers: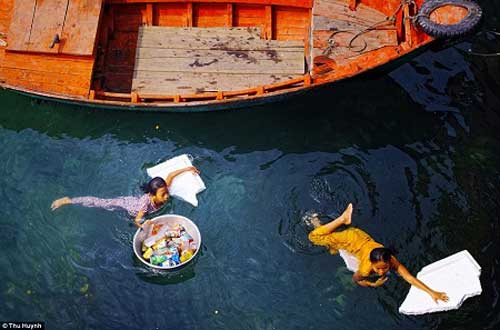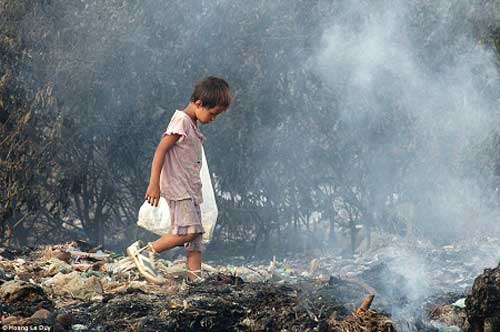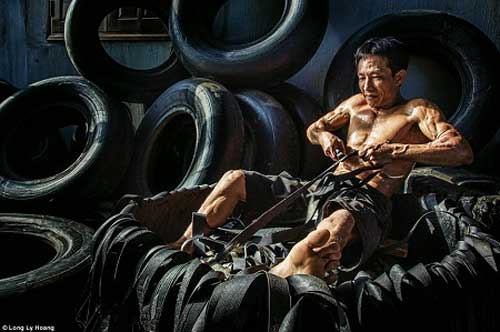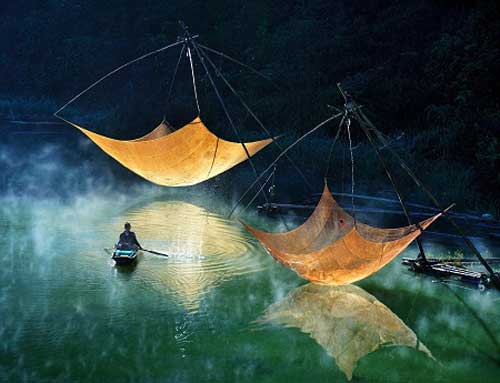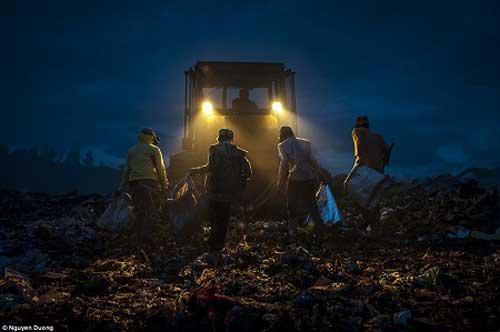 VOV