Vietnam among top 10 world's most eco-friendly hot spots
Travel experts from Boundless Journeys and Adventure Life have revealed the list of top 10 most eco-friendly hot spots across the world, including Vietnam.
According to the magazines, Vietnam has a rich and colourful history which deeply influences its culture and food.
'While the Mekong River cruise might be one of the most popular ways to explore the country, there is also great potential for eco-tourism elsewhere. Right now, the country has protected national parks, incredible coral reefs and one of the largest lagoons in the world', they said.
Rounding the list of top 10 include Costa Rica,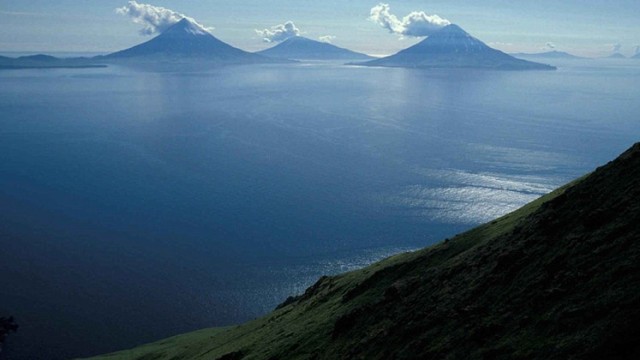 Galapagos Islands,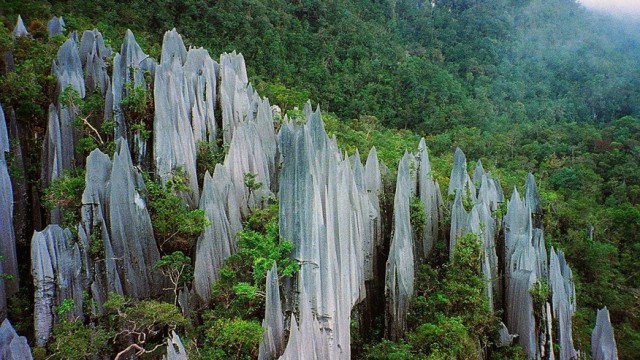 Borneo, Malaysia,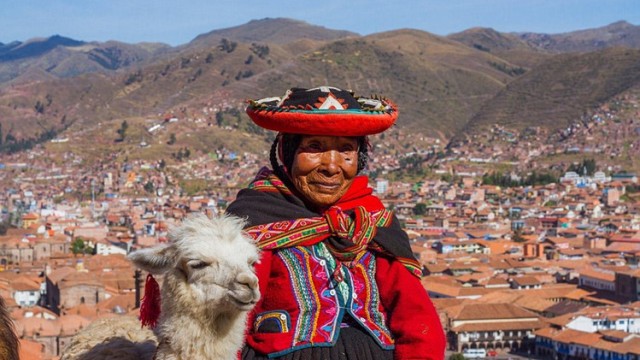 Peru,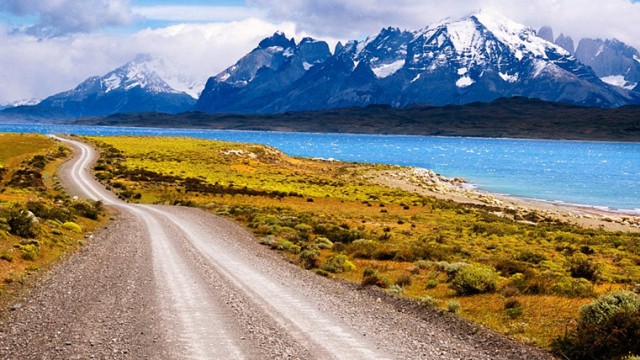 Patagonia,
Bhutan,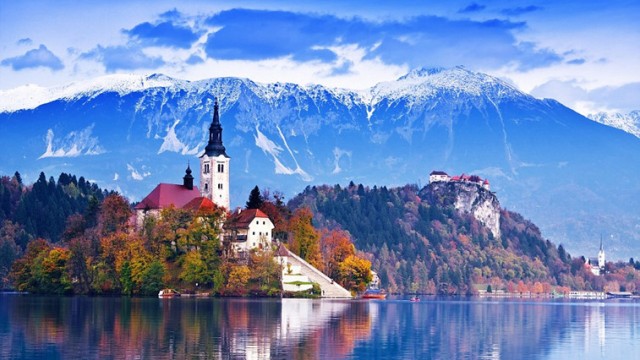 Slovenia,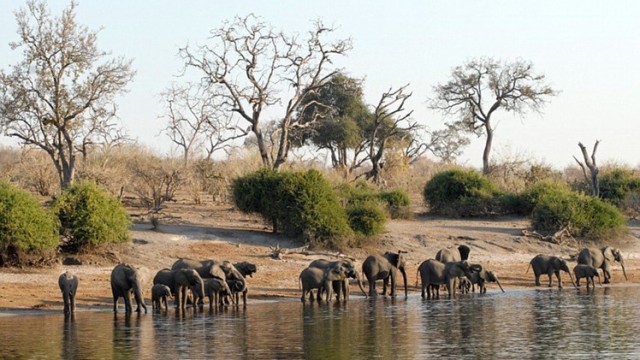 Botswana and Zambia,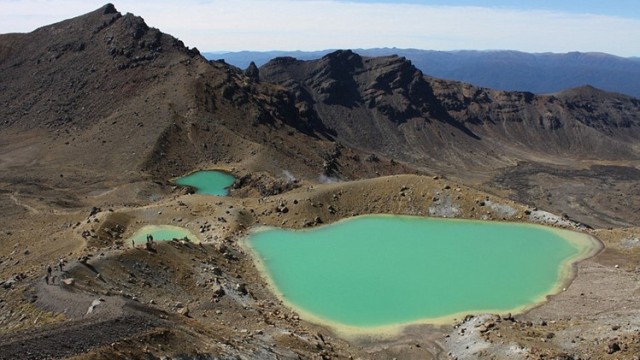 and New Zealand.
VOV