Vice chairman of Cantho city People's committee received the delegation from Kampong Chhnang Province of Cambodia
In the afternoon june 3rd Mr. Nguyen Thanh Dung – Vice chairman of Cantho city people's Committee received delegation of Kampong Chnang province – Cambodia Kingdom, led by Mr. Cheng Nhan – Deputy chairman of Kampong Chnang province to visit and work in Cantho city.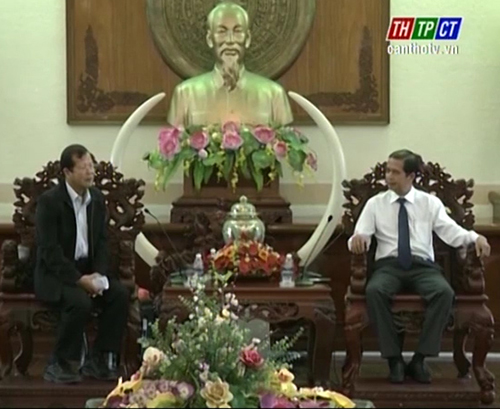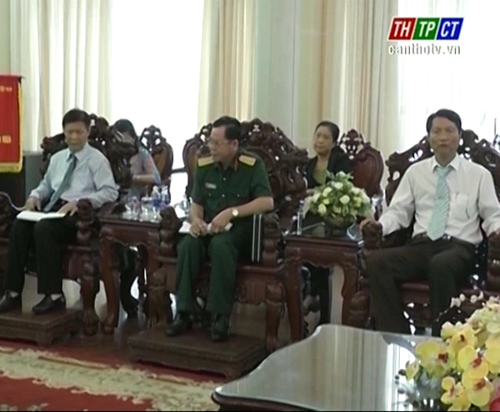 Vice mayor of Kampong Chhnang Cheng Nhan thanked the concern, support from the authority and people of Cantho city for the province in the past time while further informing some more important issues of the nation in general, Kampong Chhnang province in particular as well as following development orientations, hoping for more supports from Cantho city.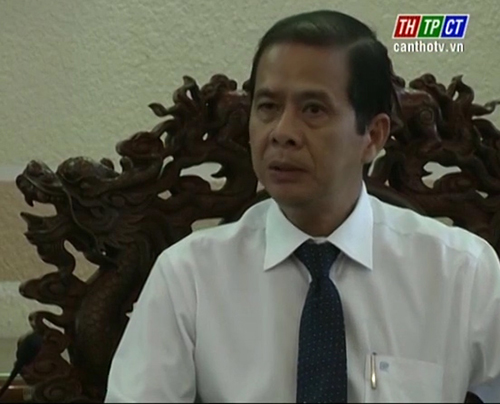 Vice chairman Nguyen Thanh Dung said that the cooperative relation between Vietnam and Cambodia in general, Cantho city and Kompong Chhnang province in particular has been developed in many fields. He hoped that this visit would mark a new development move, contributing to tightening the friendship and comprehensive cooperation between Vietnam and Cambodia.