On June 1, Defence Minister General Phung Quang Thanh hosted a welcoming ceremony for the US high-ranking defence delegation headed by Secretary of Defence Ashton Carter.
The US delegation was also greeted by Deputy Defence Minister Senior Lieutenant General Nguyen Chi Vinh, and Vo Van Tuan Lieutenant General and Deputy Chief of the General Staff of the Vietnam People's Army (VPA) and other senior officers.
Immediately after the ceremony, talks were held between Thanh and Ashton on measures to boost defence cooperation on par with bilateral relations on the basis of   respecting independence, sovereignty and territorial integrity without affecting relations of each nation with other countries.
Vietnam is willing to befriend and a reliable partner of other countries in the international community for the sake of peace and independence and development, Thanh told his guest.
After the talks, both sides inked a joint vision statement outlining orientations for stronger defence cooperation based on a memorandum of understanding (MoU) on defence cooperation signed in 2011.
Accordingly, they agreed upon post-war recovery measures like unexploded ordnance (UXO) clearance, dioxin clean-up in heavily affected areas, searching the remains of US servicemen missing during the war in Vietnam, and supporting war victims.
Earlier on May 31, the US defence official visited the Vietnam Naval High Command and the Vietnam Coast Guard's High Command Region 1 in the port city of Hai Phong.
Some images of the welcome ceremony: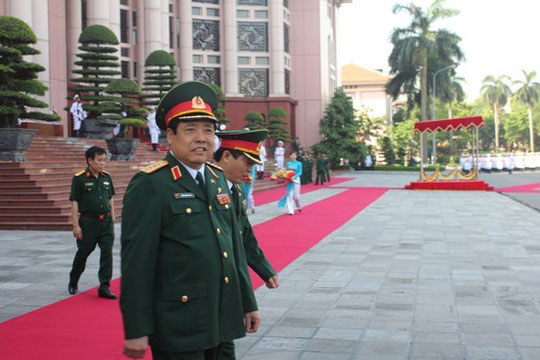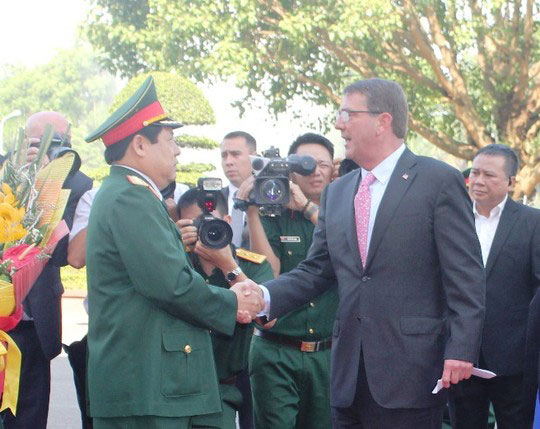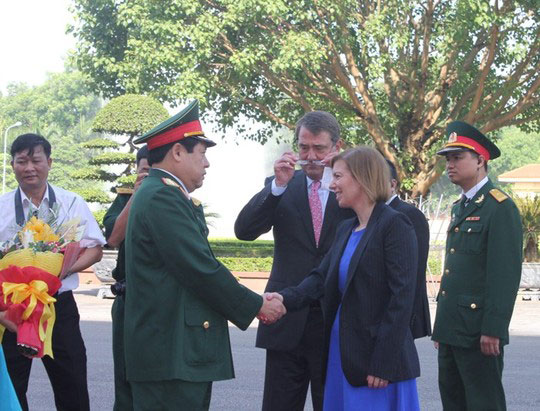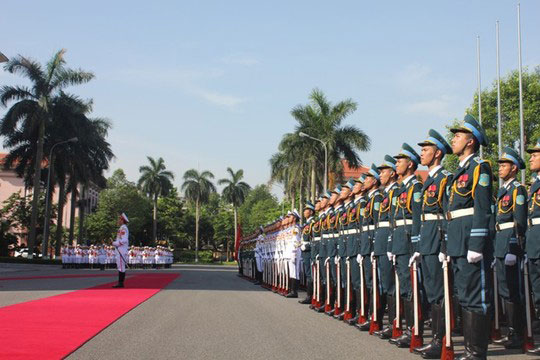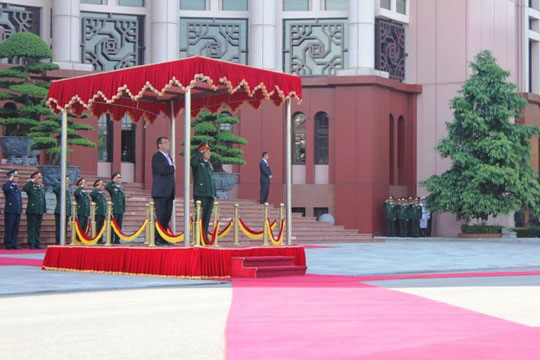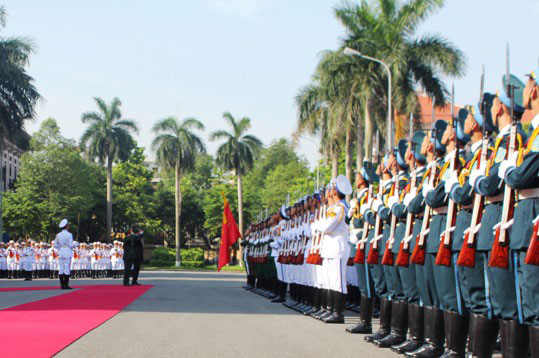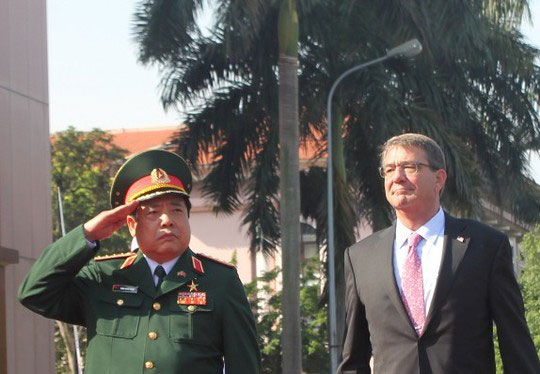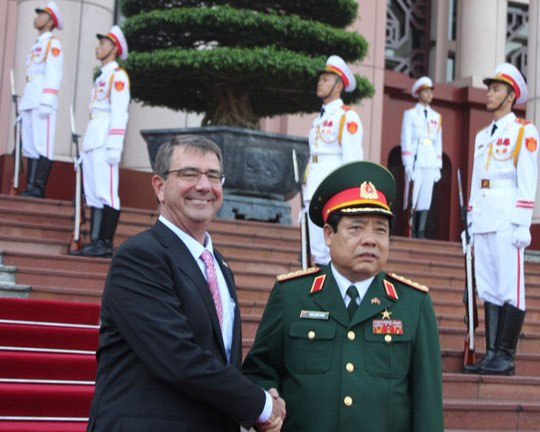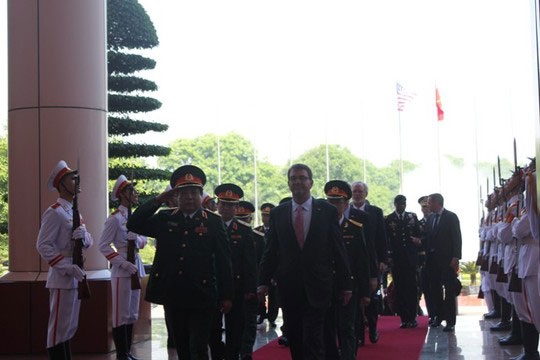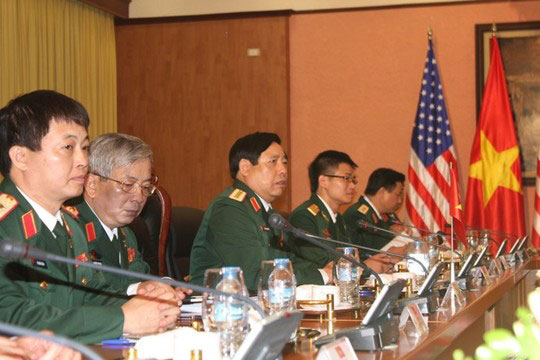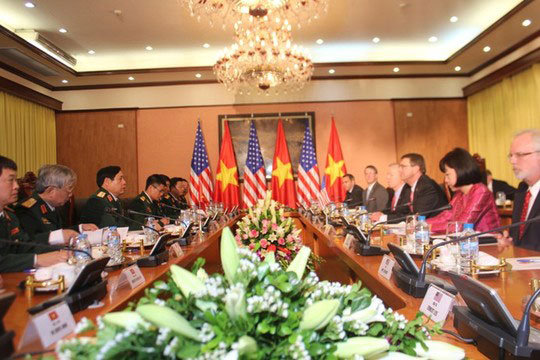 VOV