UK Prime Minister David Cameron will make a two-day visit to Vietnam on July 29-30 at the invitation of his Vietnamese counterpart Nguyen Tan Dung.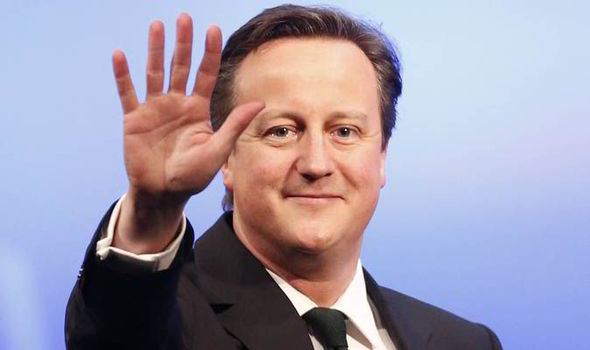 Cameron will meet with Vietnamese leaders to discuss how to further cement the two nations' strategic partnership, trade, and investment cooperation, and common goals since diplomatic ties were forged 42 years ago.
Since the establishment of the bilateral strategic partnership in 2010, Vietnam-UK relations have reaped positive outcomes in all realms via annual dialogues to increase mutual understanding and trust.
VOV