12 best teams representing 6 provinces and cities have been competing at U13 school football festival in 2015 in Ha Noi. The tournament is jointly held by Vieinam Yamaha Motor Company, "Thieu Nien Tien Phong" newspaper and 24h sports joint-stock company.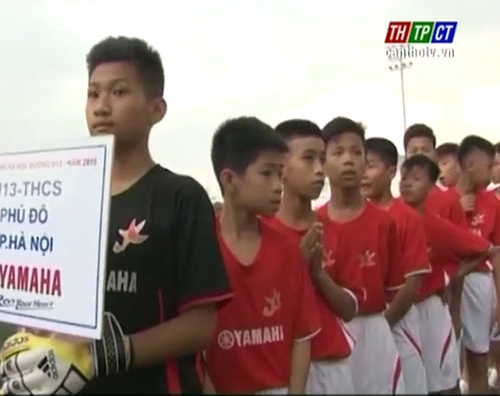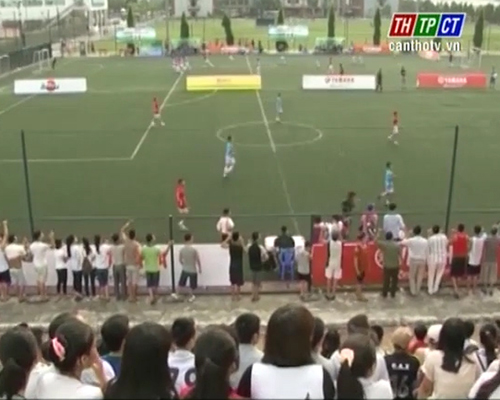 The teams are divided into 3 groups. Each match has 2 halves, 25 minutes for each half and 7 players for each team. The best team of each group and the best runner-up will qualify for the semi-final round.
The tournament creates a chance for thousands junior secondary students to show their skills of playing football and through that, contributing to educating them personality, skills of team-work, honesty, fair-play and rival respect.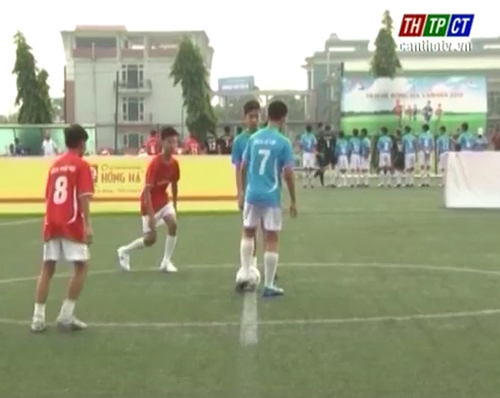 According to the organization board, at the end of the tournament, the champion and excellent players will be sent to Japan for taking part in friendly matches and learning experiences.
                                                          Translated by Thanh Dung