Tra Vinh supports production models adaptive to climate change
The Climate Change Adaption in the Mekong Delta (AMD) project in Tra Vinh will finance the multiplication of 28 production models deemed adaptive to climate change from now until end of 2015.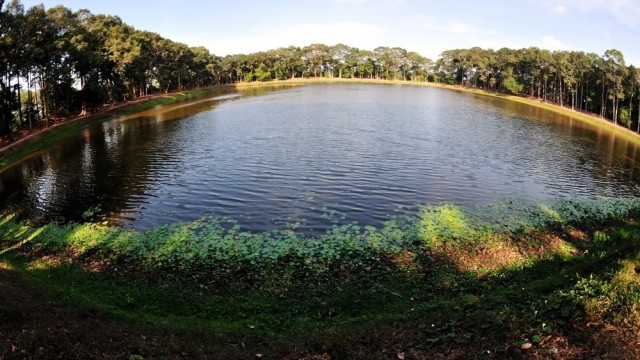 Director of the project's coordinating board Huynh Nghia Tho said at a meeting on August 4 that the assistance is line with the project's goal of improving local capacity to adapt to climate change and developing sustainable livelihoods for rural agricultural communities.
Among the selected production models, 13 are in farming, 7 in animal livestock and eight in aquaculture.
Organisations and individuals who wish to adopt the verified production models will be assisted with non-refundable aid worth up to 50% of the total production or business costs under the conditions of the Climate Change Adaption (CCA) fund.
Households will be provided with maximum assistance of VND30 million (US$1,375) each while maximum aid for groups or teams reaches up to VND750 million (US$34,387).
The AMD Tra Vinh project is being implemented from 2014-2020 in 30 communes in seven districts, benefitting 15,000 households living under or just above the poverty line.
The total investment capital of the project is VND521 billion (US$23.88 million), a blend of a VND233.5 billion (US$10.8 million) loan from the International Fund for Agricultural Development (IFAD), a non-refundable aid package of VND126.5 billion (US$5.86 million) and VND79.5 billion (US$3.68 million) in corresponding capital from the Vietnamese Government, while beneficiaries are to contribute VND81.5 billion (US$3.77 million).