Thốt Nốt Reviewed 2 Combination Years on Fire Prevention
Fire-fighting chamber No.4 of Thốt Nốt district has just reviewed 2 years on implementing combination plan in fire prevention and rescuing between Military command, Women's Union and propose orientation for more combination in following time.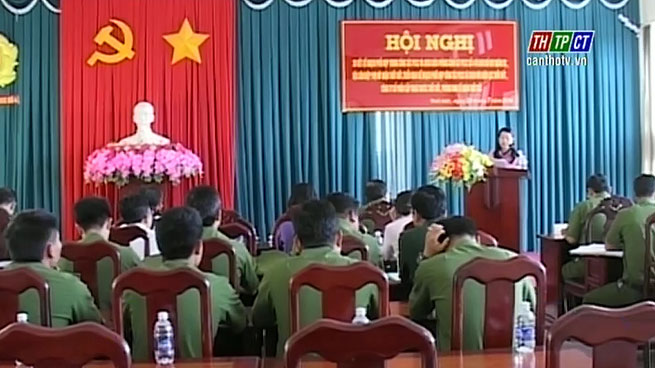 Thốt Nốt reviewed 2 combination years on fire prevention.
Over 2 yearst, the 2 units coordinated to prevent 16 fires, timely overcome aftermath, help people stabilise their lives and recover to produce, limit damages.
On this occasion, units of fire prevention police no.4 of Thốt Nốt district, electric company, water supply joint stock company, economic chamber signed a work combination to exchange information, propaganda on fire and fire professional training, rescuing…./.
Translated by Ngọc Dung