At the workshop on "Environment – Climate Change – Agriculture and Aquaculture", Cần Thơ city and Seine-Saint-Denis are selected as representatives of Vietnam and France.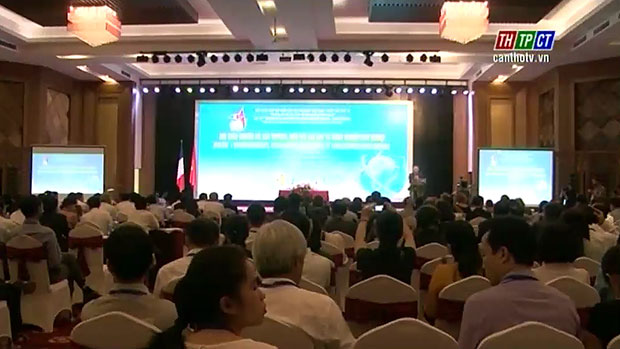 The Symposium on Environment, Climate Change and Agriculture, Aquaculture.
The workshop mentions important issues involving climate change, including impacts on environment and people's life in the region; measures for adaptation with climate change in Mekong Delta; challenges on hygienic outline building; decrease of environmental pollution, especially river pollution and etc./.
Kiều Oanh – Đỗ Trung
Translated by Phương Đài