The Sports Tournament in Celebration of Việt Nam Family Day
In the morning on June 27th, Cần Thơ city Department of Culture Sports and Tourism opens sports contest on the 15th anniversary of Vietnam Family Day, June 28th 2001- June 28th 2016.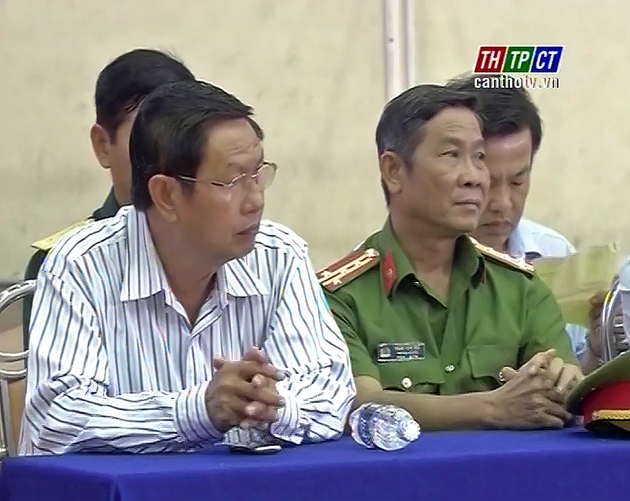 Mr. Lê Văn Tâm – Member of Cần Thơ city Party Standing Committee, Standing Vice Chairman of the city People's Committee attends.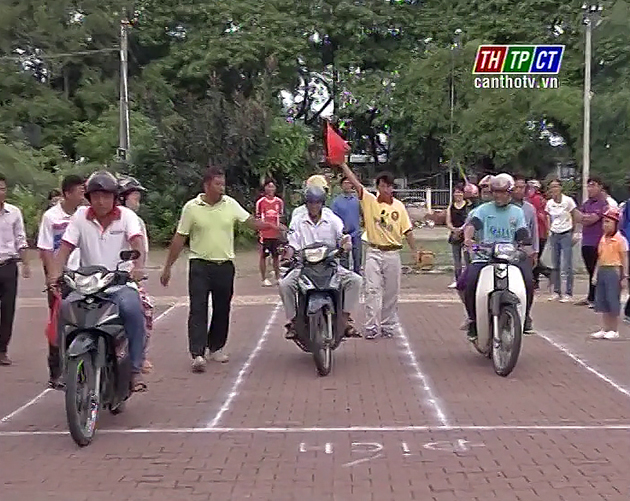 Districts in the area compete in 3 games, involve low motorbike race, hessian-jumping and tug of war.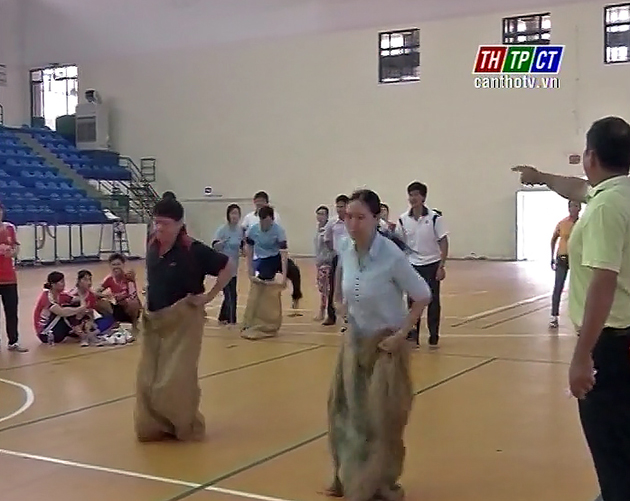 Each of teams has 2 teams and 6 members. The contest is an opportunity to encourage status of people to take exercise, with the aim of maintaining health, contribute to constructing cultural families in community.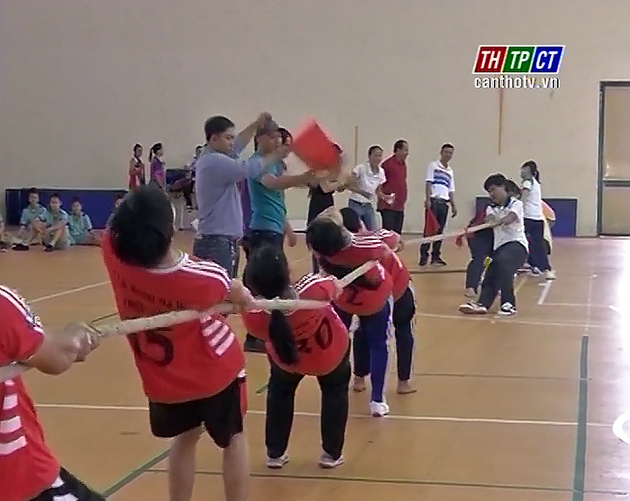 However, according to recognition, organizational tasks are prepared uncareful, few athletes, and lack of supporters.
Translated by Phương Đài