In the afternoon of July 4th, the Party Committee of Cần Thơ City's Business Bloc reviewed the implementation of tasks in the 1st months with the participation of Vice Secretary of Cần Thơ City Party Committee Phạm Gia Túc and Vice Chairman of Cần Thơ City People's Committee Nguyễn Thanh Dũng.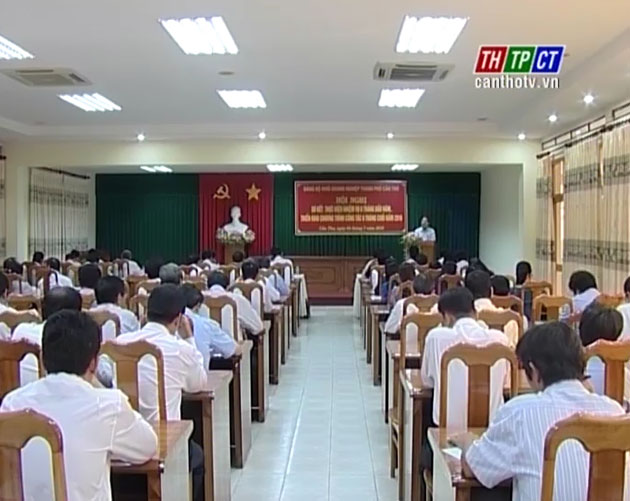 Past 6 months, Business Bloc's Party Committee admitted more than 100 Party members, reached 49 percent by plan, and founded 3 Party cells.
Presently, there are over 3,000 Party members in 90 grassroots Party organizations.
Executive committees at all levels concern political education and viewpoints, promote role as political nuclear of the Party organizations and members, businesses' leaders implement measures to overcome difficulties, improve enterprises' effectiveness.
Total turnover was estimated at VND 7,927 billion, reached nearly 40 percent by plan.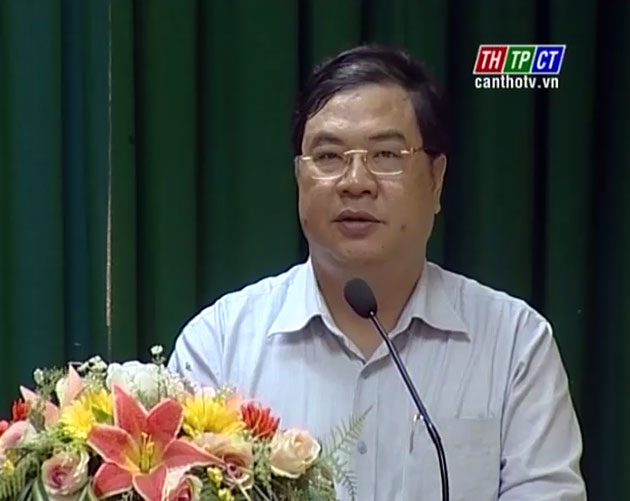 Directing at the conference, Mr. Phạm Gia Túc notes that after learning and throughly grasping the Resolution of the 12th National Party Congress, the Business Bloc's Party Committee construct action program linked with the leaders' responsibilities and suitable for the enterprises' business and production, so on and so forth./.
Translated by Phương Đài