In the evening of July 7th, at Cần Thơ city's multi-functional competition house, Việt Nam Taekwondo federation, Cần Thơ city's Culture-Sports and Tourism Department solemnly held the National Young Taekwondo Championship 2016.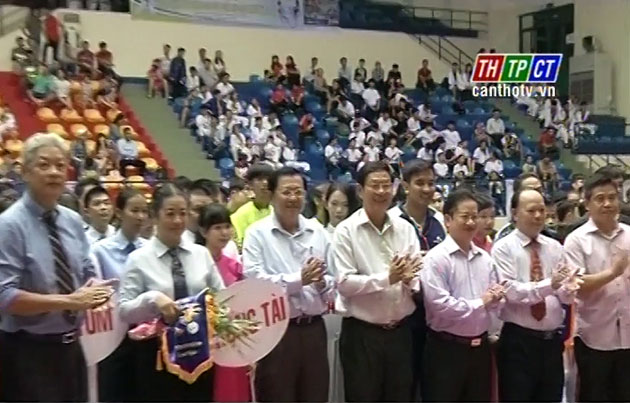 Attending the opening were chairman of Việt Nam Taewondo federation Trương Ngọc Để, permanent member of Cần Thơ City Party Committee-standing Vice Chairman of the City People's Committee Lê Văn Tâm, permanent member – Head of the publicity-education board Trần Việt Trường, leaders of the city's Culture-Sports and Tourism Department and over 856 athletes from across the country.
Taking place from July 7th to 12th 2016, the championship gathers 856 athletes, including 430 female athletes from 42 provinces, cities nation- wide, competing for 74 sets of medals.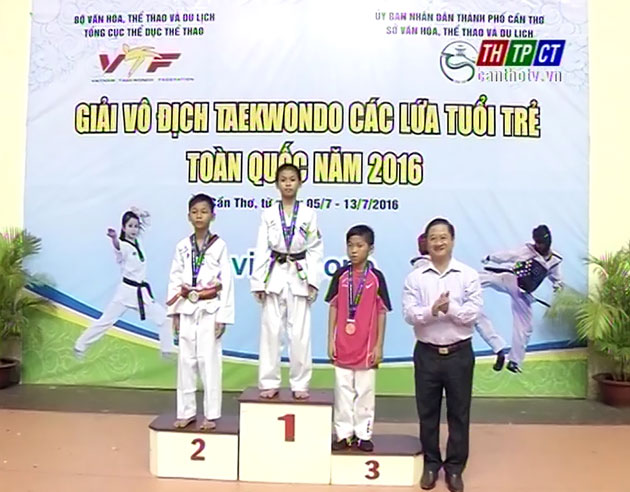 The host team has 53 athletes, including 33 female.
The national young Taekwondo tournament is the annual sports event within the national system with the aim to create conditions for athletes to have chance to exchange, learn experiences and raise professional knowledge while perfecting excellent athletes to supplement for the national squad in preparation for regional and international tournaments in coming time./.
Thanh Luân – Minh Đạt