The Mid-term Review Congress held by Cần Thơ City's Farmers' Association
On July 1st, Cần Thơ city's Farmers' association organized the mid-term review congress on implementing the resolution of the 8th delegates' congress of Cần Thơ City's Farmers' Association for 2013-2018 term and mapping out orientations, tasks for the last 6 months of 2016.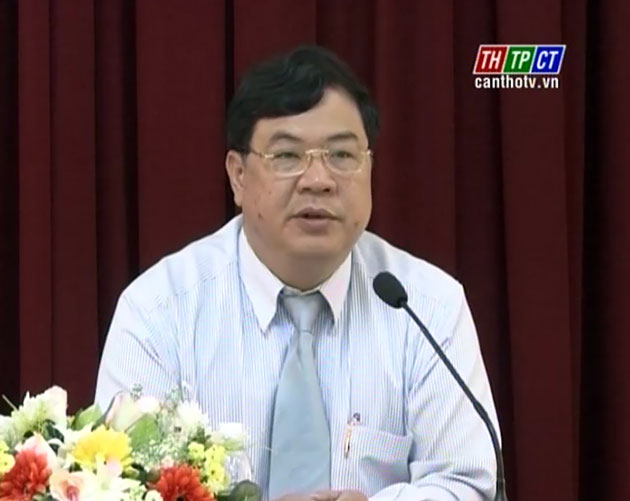 Vice secretary of Cần Thơ city party committee Phạm Gia Túc came for attendance.
In the last mid-term, Farmers' Associations at all levels have newly admitted 19,785 members, bringing the total members to over 94,000.
137,773 farming households got the title of farming households doing good business. Members of the association also voluntarily donated over 176,720 square meters of land, contributed 37,620 labour days for the new rural building movement, contributed more than VND 115 billion to repairing, building bridges and rural traffic roads.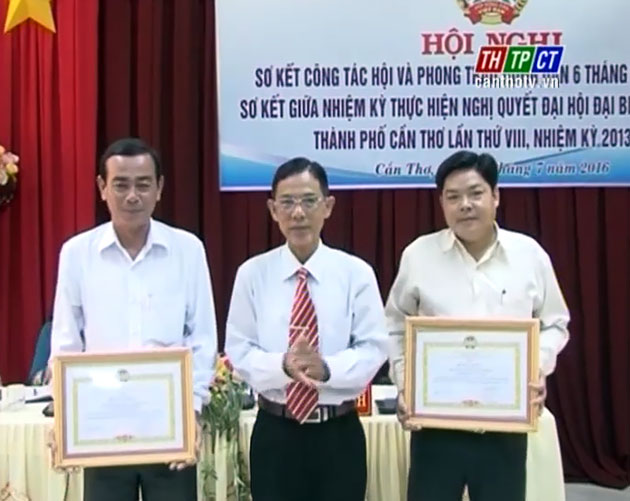 Via the mandated capital source, nearly 50,000 members have got the loan of more than VND 700 billion to engage in production, job creation and family economy development.
From now to the end of the year, the association continues intensifying dissemination to complete 12 set targets.
Translated by Xuân Trang