The implementation of solutions for socio-economic development in late months of 2015
In the morning on May 29th, vice secretary of the city party committee- chairman of people's committee Le Hung Dung presided over the regular session of May 2015 on the socio- economic development situations in the first 5 months  and key tasks for remaining months of 2015.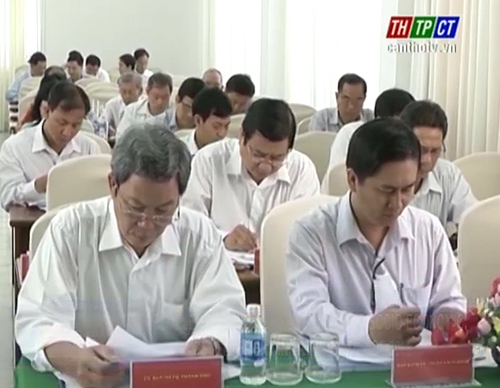 In the past 5 years, the economic growth of Cantho city has increased 9.15% compared with the same period last year. To late May, the state budget collection in the locality has obtained 7,389 billion VND, accounting for 70.8% of the city people's council's estimation. The disbursement of state budget managed by localities has been over 854 billion VND. Finance-banking, farming production, social security, job creation and people's health care have been in stability.  However, the export of main items of the city has not had any good signs. The goods export-turnover and revenue from foreign-currency collection in the past 5 months have been just 469.3 million USD, equivalently 32.4% of the plan and the disbursement for basic construction has obtained just over 32% of the plan.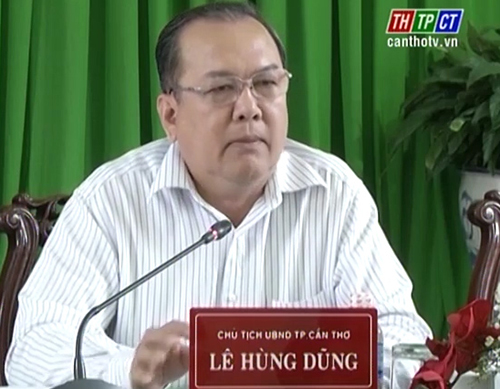 Therefore, in coming time,  Mr. Le Hung Dung reminded units to speed up the disbursement for basic construction, finish key projects, improve the city's competitive index, clearly know the small-volume rice export and bring out specific solutions for increasing the export, pay attention to solutions for minimizing traffic accidents, controlling epidemics on human and animals as well as strengthen criminal control, ensure security-order and social safety in the locality.
                                                          Translated by Thanh Dung