In the morning of July 2nd, the Finance Ministry reviewed the financial, state budgetary tasks in the 1st half and outline tasks for the 2nd half of 2016.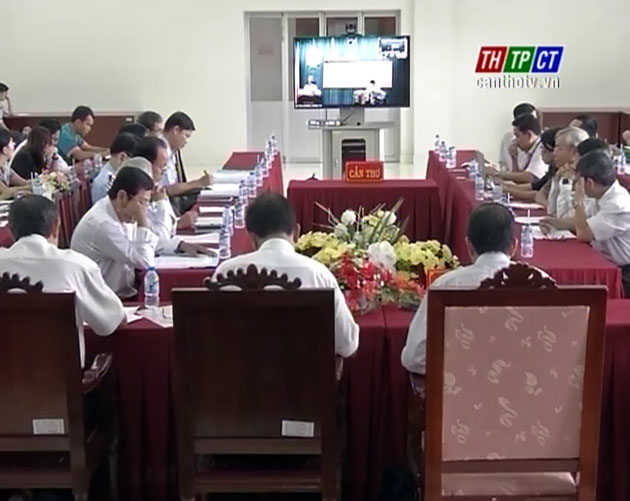 Politburo member – Deputy Prime Minister Vương Đình Huệ presided over the meeting. Attending the meeting were representative leaders of people's committees in 63 locations across the country, Vice Chairman of Cần Thơ City People's committee Nguyễn Thanh Dũng and relevant departments, sectors of Cần Thơ city.
As of June 2016, state budget collection has been estimated at VND 476,8 billion, including domestic collection reaching 48.8%, collection from crude oil reaching 37.2%, collection from export 41.9%.
In general, budgetary collection process has been fairly grown against the same period. 45 localities across the country has ensured progress, 57 localities got higher results than that in the same period of 2015 and some others got lower than progress.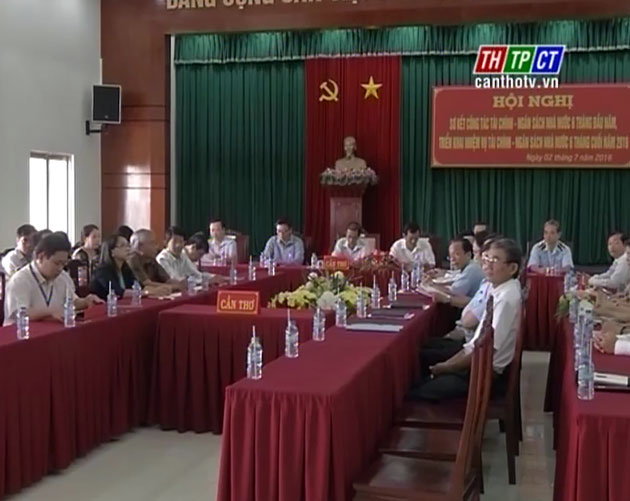 Reports on budgetary spending-revenue in the 1st half of 2016 were reported at the congress while ideas were proposed to settle advantages and disadvantages in the process of budgetary spending-revenue for following years.
Delivering the instructional speech at the congress, politburo member – Deputy Prime Minister Vương Đình Huệ highly valued efforts made by the Finance Ministry in the past 6 months while suggesting the Ministry and sectors continue taking drastic measures on budgetary spending and revenue for the next 6 months of 2016.
Translated by Xuân Trang