The Exchange to Connect Korean Businesses
With the aim of promoting cooperative relation between Vietnam and Republic of Korea, in the morning on August 2nd, at Vietnam – Korea Industrial Technology Incubator Park, Cần Thơ city Enterprises' Association commences exchange program to connect with Korean enterprises. Representatives of the city Department of Commerce and Industry and enterprises in Cần Thơ city.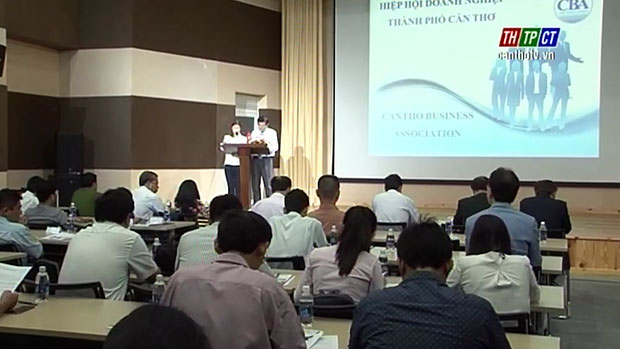 The Exchange to Connect Korean Businesses.
Visiting Cần Thơ city this time, Korean enterprises do business in fields such as farming construction development, functional foods, agricultural products, agricultural and industrial machines, labor safety products and adjuvants, who have demands and concerns on business cooperation, product distribution in the city and Mekong Delta region.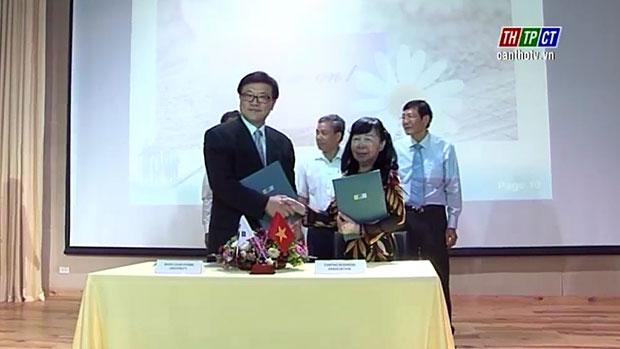 Signing cooperative memorandum.
At the exchange, representatives of the city Enterprises' Association and Soon Chun – Hyang University, Republic of Korea sign cooperative memorandum on contents such as personnel training, business, research, development, information exchange, so on and so forth between the 2 sides, with the aim of tightening and connecting relations of the 2 units comprehensively./.
Translated by Phương Đài