The Cultural-Social Affairs Bloc reviewed tasks in the first half of 2016
In the morning of June 23rd, standing vice chairman of Cần Thơ city people's committee Lê Văn Tâm presided over the hand-over meeting with Cần Thơ city's Cultural- Social affairs bloc to evaluate results of implementing tasks in the 1st half and outline tasks for the 2nd half of 2016.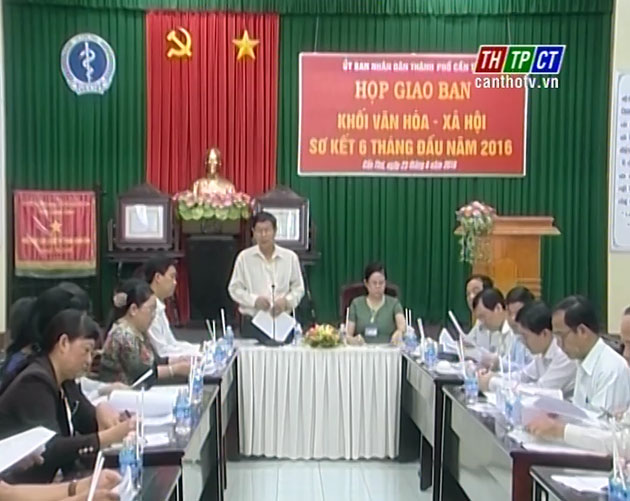 In the first 6 months of the year, the social- cultural affairs in Cần Thơ city have obtained and exceeded targets.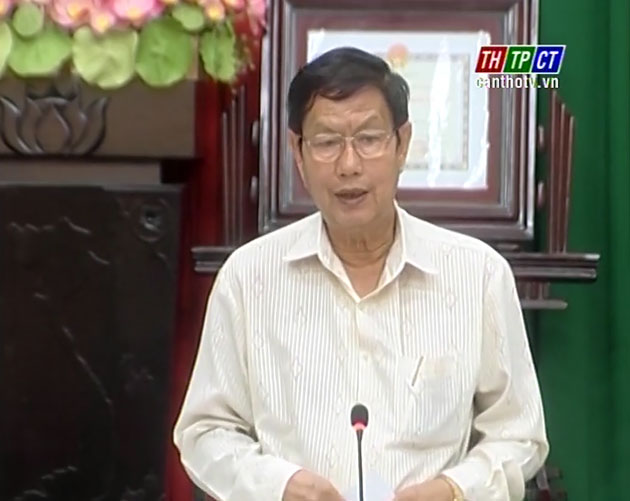 At the working session, Mr. Lê Văn Tâm appreciated results gained by the bloc while noting that the bloc must always take full advantages of the leadership of party committees, make periodical reviews, commendations and draw experiences, particularly, in difficult situations, it must pay attention to socialising, being active and balancing cost in organising and implementing tasks.
Translated by Xuân Trang